Come together with revenue professionals to collaborate on the
future

of B2B GTM.
Welcome to the Era of Community-Led GTM
Sign up for two days of curated content, presented by the top thought-leaders in the B2B SaaS space. We want you to walk away inspired, equipped with the right tools and strategies, connected to your peers and empowered to shape the future of GTM.
Day 1 is all about marketing and sales, where you'll learn from industry experts on how to scale, adapt to changing tools and systems, and stay ahead of the game.
Day 2 is dedicated to customer success and revops, with sessions exploring the strategies you need to keep customers satisfied and the latest innovations in revenue operations.
RevCon 2023' detailed program will be released later this spring. Don't miss out!
RevCon 2022 event highlights
Larry Long
CEO @ LLJR Enterprises
Kalina Bryant
CEO @ UnapologeTECH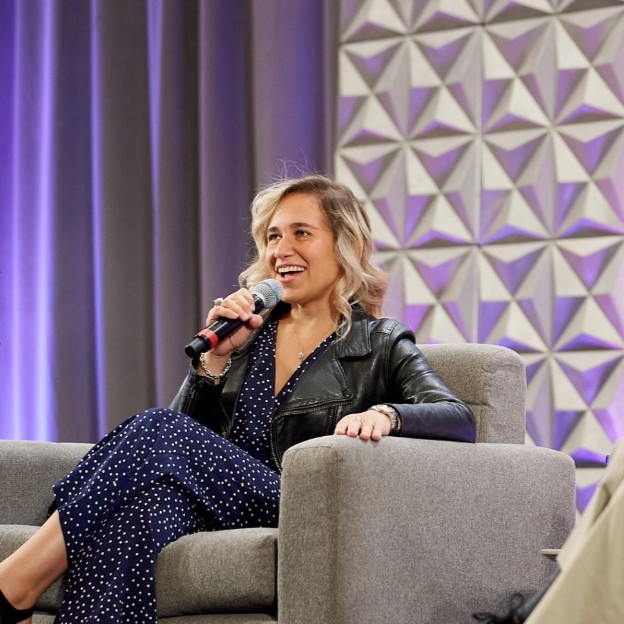 Melissa Rosenthal
Chief Creative Officer @ ClickUp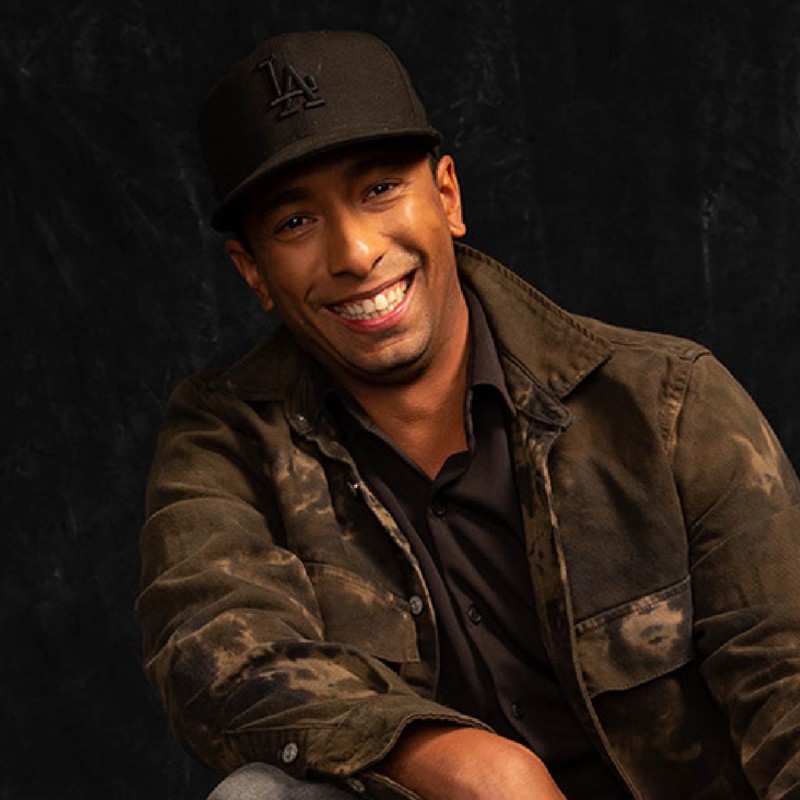 Kevin Dorsey
Practice Lead @ Winning by Design
Rosalyn Santa Elena
Founder and Chief Revenue Operations Officer @ The RevOps Collective
Jacco van der Kooj
Founder @ Winning by Design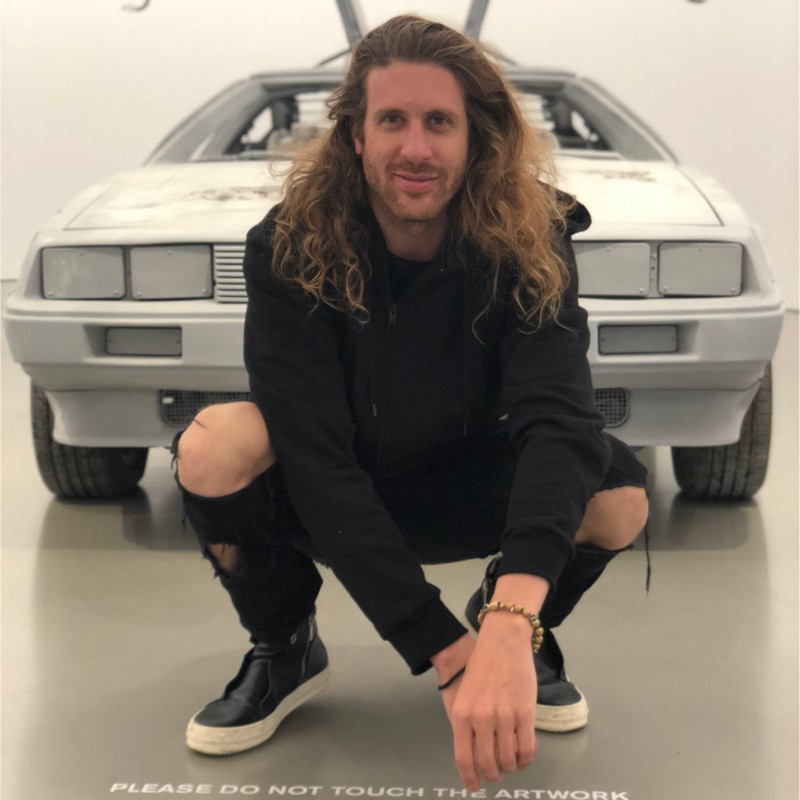 Jared Robin
Founder @ RevGenius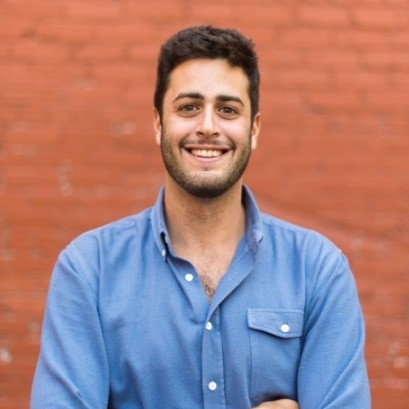 Alex Kracov
CEO and Co-Founder @ Dock
Evan Powell
Co-Founder @ Reprise
Jennifer Smith
CEO @ Scribe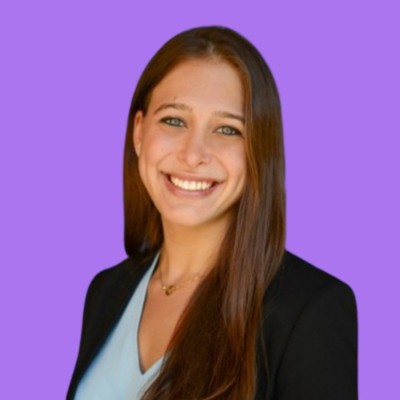 Mark Roberge
MD @ Stage 2 Capital
Nathan Latka
CEO @ Founderpath
Amelia Taylor
Strategic Sales & Lead Evangelist @ regie.ai
Arthur Castillo
Head of Dark Social @ Chili Piper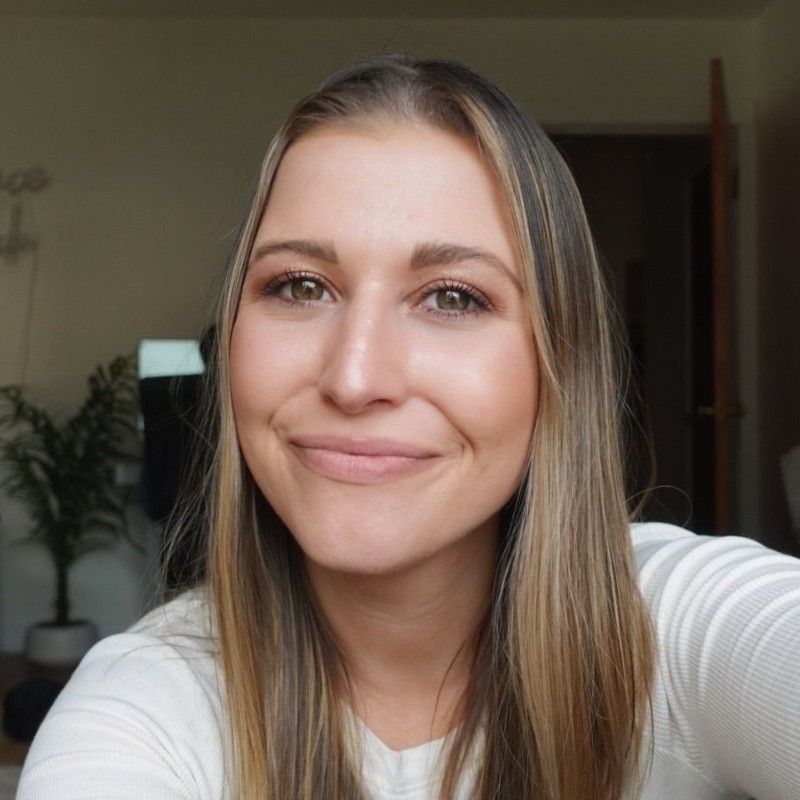 Zoe Hartsfield
Community Manager @ Spekit
Corrina Owens
Senior ABM Manager @ Gong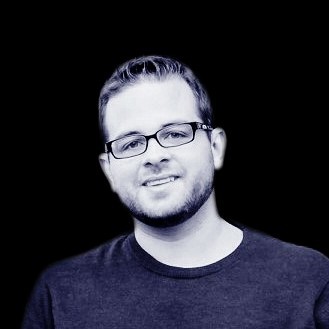 Nick Bennett
Sr. Director of ELG & Evangelism @ Airmeet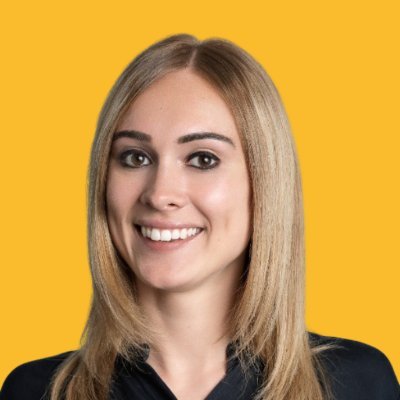 Lindsey Plocek
Principal Product Marketer @ Mindtickle
Neel Kamal
GM RevBI @ BoostUp.ai
Kerry Cunningham
Thought Leadership @ 6sense
Joel Windels
VP Marketing @ Vertice
Sarah Sehgal
Director, Demand Gen @ FullStory
Jen Leaver
Director, Integrated ABM @ FullStory
Emilie Sørgård Anderssen
VP of People Ops @ SalesScreen
Dana Mirabella
VP of Customer Success @ SalesScreen
Olga Karanikos
VP of Marketing @ SalesScreen
Sylvain Tremblay
EVP, "Q" for Enterprises @ Uniphore
Jessica Zangre
Head of Revenue Operations @ Syncari
Ross Shanken
Director of Sales @ Lattice
Luigi Prestinenzi
Co-Founder @ Sales IQ Group
Jen Allen
Community Growth @ Lavender
Thao Ngo
SVP Marketing @ Uptempo
Emily Ward
VP Global Marketing @ Anthology
Aseem Chandra
Co-Founder @ Immersa
Seamus Ruiz-Earle
CEO @ Carabiner Group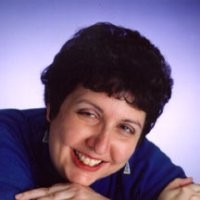 Irene Lefton
Customer Success Advisor @ MentorCloud
Rob Vandenberg
Global Head @ UserTesting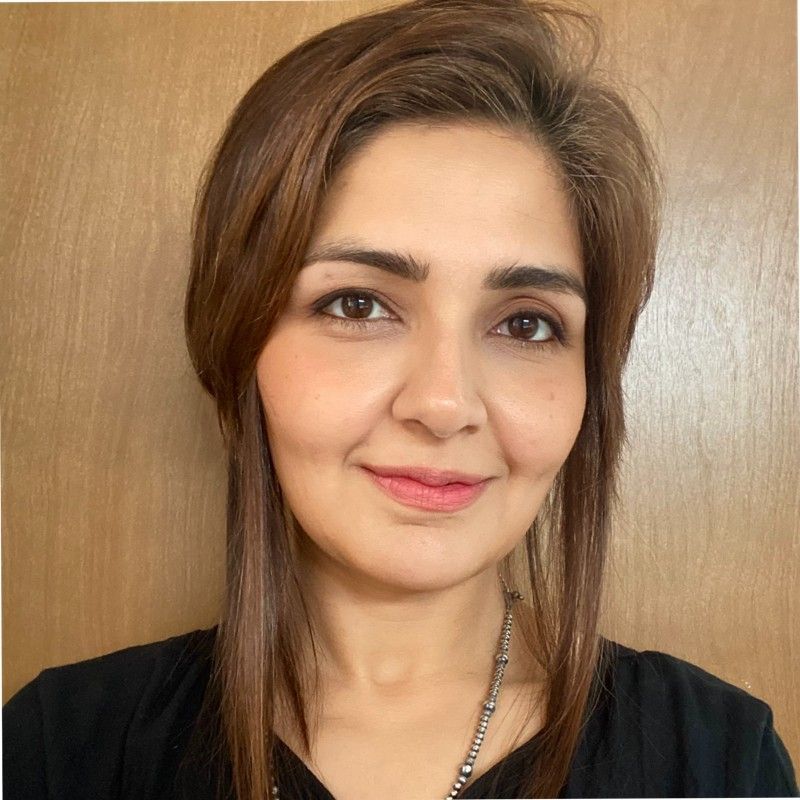 Christopher Decker
CEO @ Salescast
Maggie Hott
Director of Sales @ Webflow
Interested in sponsoring RevCon 2023?
Watch sessions from RevCon 2022
Learn from the most forward-thinking leaders in the B2B space!