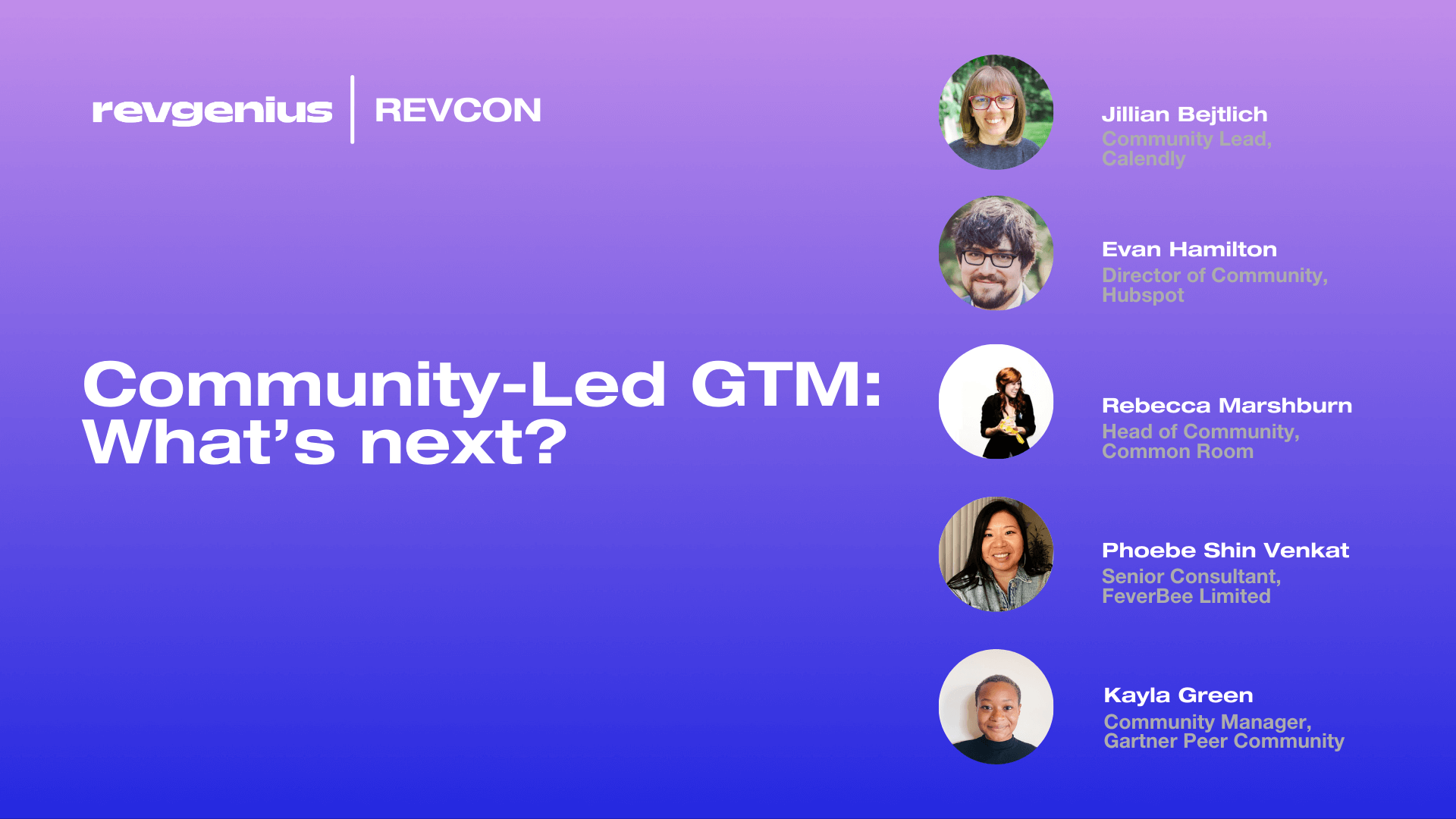 On Demand
Community-Led GTM: What's next?
Replay Available On Demand
Hosted by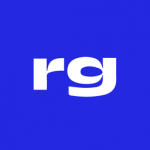 Virtual event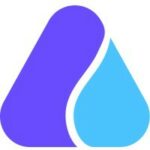 Airmeet
Link available for attendees
Key Takeaways:
The size of community:

the expansion of "community" in definition, physical and digital distribution, and role in business outcomes.

Community and ______:

And…Sales. Marketing. Success. Product. Pipeline goals. Revenue outcomes. Feature adoption. LTV.

Delivering on business metrics:

The right goals to align to and the best ways to measure impact.
What's next? The biggest takeaways from 2023 and one thing to focus on in 2024.
Speakers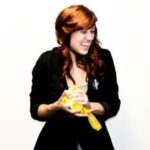 Rebecca Marhsburn
Rebecca Marhsburn: Head of Community, Common Room. Rebecca [she/her] is the Head of Community at Common Room, the modern customer journey platform that puts you in the driver's seat of user-led growth. Rebecca leads Common Room's Uncommon community, a vibrant space for community and GTM leaders to share best practices, ask questions, and level up each other's knowledge. She's a lover of words and a believer in poetry. Say hello to Rebecca in the Uncommon community Slack or on Twitter and LinkedIn.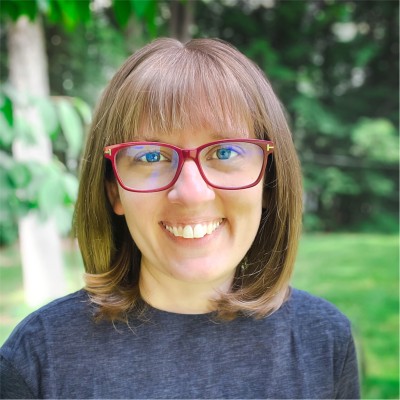 Jillian Bejtlich
Jillian Bejtlich: Community Lead, Calendly. Jillian is a quirky, ambitious, and enthusiastic techie who is enamored with online communities and the complex data and psychological puzzles they present. Jillian has spent her entire career working in and on communities of all sizes, in all industries, and of all types. She has extensive experience with all things community and innovation management including engagement, strategies, metrics, analysis, and interface (UI/UX).
Evan Hamilton
Evan Hamilton: Director of Community, HubSpot. Leading community and customer experience teams to drive business outcomes for over 10 years. Privileged to have worked with companies like HubSpot, Reddit, UserVoice, Coursera, Nextdoor, and CMX.
Kayla Green
Kayla Green: Community Manager , Gartner Peer Community. I am a Community Manager at Gartner Peer Community, a platform that challenges the status quo of alternative social media and peer/industry networking destinations. I lead the Sales and Finance communities, focusing on development and growth, and act as a liaison for members of these communities. My mission is to cultivate communities where everyone feels included, understood, and valued.
Phoebe Venkat
Phoebe Venkat: Senior Consultant, Feverbee Limited. Helping people build indispensable communities that equip and inspire. Key contributor and servant leader with years of progressive experience in community management, communications, and marketing. Deep expertise and passion for peer-to-peer collaboration. Able to intelligently discuss digital trends and concepts with diverse audiences (from digital natives to digital doubters).