Where SaaS Comes to Scale
RevGenius Membership gives you access to content and community to help you and your company scale (at no costs). ​
Active members across the world
Join an ambitious community of learners
Learn from the most forward thinking thought leaders in SaaS. 
Events you actually want to attend
Accelerate your growth through impactful sales, marketing, and revops events.​
Leverage RevLeague to hit your goals
Ramp reps faster, be a top producer on your team, or just get you your first SaaS sales job, RevLeague is for you. ​
Active members across the world
Why Members are Excited About RevGenius
Nate Nasralla
Founder at Fluint
I find that there's less 'pretending' around RevGenius as there is in some other networks. Less bravado and more humanity.
Bre Sprague
Project Manager
Joining theRevGenius community in January has helped me grow tremendously personally and professionally.
Millie Matthew
Vice President Hashout Technologies
Over the years, I have been part of multiple RevOps groups but none as active and diverse as theRevGenius group. If you are in Revenue Ops and want to learn and grow, come join us!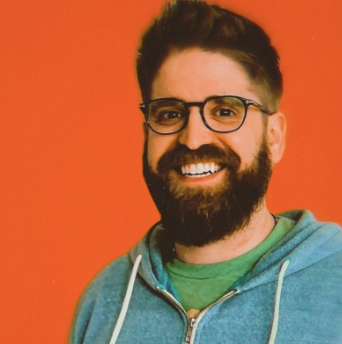 Matt Lyman
VP Demand Generation Lean Data
RevGenius has given me an opportunity to have a larger group of people to bounce ideas off of, to ask questions of, and to learn more from.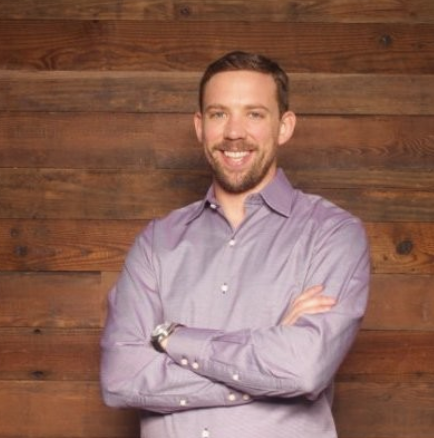 Jordan Benjamin
Principal Partner Sales Manager for Hubspot
Folks like Jared Robin & the RevGenius team have made it easy for folks to connect, network, learn and grow. This community has rapidly grown to over 18,000 people all looking to take control and accountability for their own development.
Ashleigh Early
Host & CEO, The Other Side of Sales
One of my favorite things about sales is all the incredible people I get to meet - yesterday thanks toRevGenius my #europeannetwork got a huge boost!
Become a RevGenius member today.