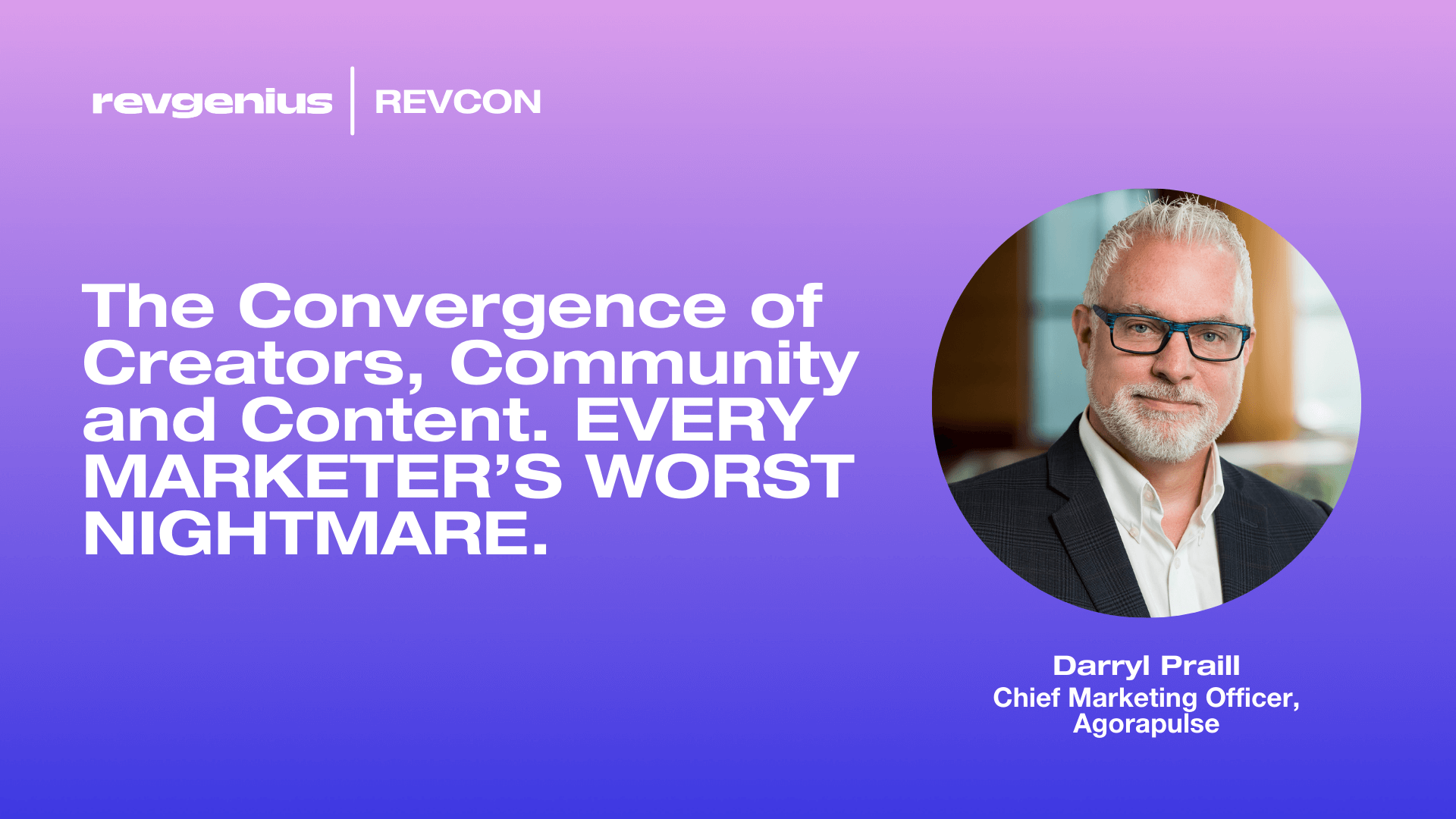 On Demand
The Convergence of Creators, Community and Content. EVERY MARKETER'S WORST NIGHTMARE.
Replay Available On Demand
Hosted by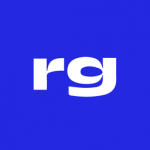 Virtual event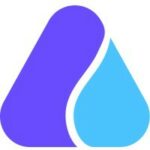 Airmeet
Link available for attendees
Marketers are being pressured to drive more revenue, on less budget, with fewer people. Traditional Marketing is no longer enough. In this session, learn how modern marketers are overcoming these challenges by embracing the creator culture to produce content and community that achieves massive outcomes for less budget and greater outcomes.
Key Takeaways:
Learn how create the Creator your company needs to attract your buyers
Master the art of finding and connecting with your buyers — in their communities
Build the team and budget necessary to adapt and succeed in a tough economy and noise market.
Speakers
Darryl Praill
Voted Top 3 Marketer on LinkedIn