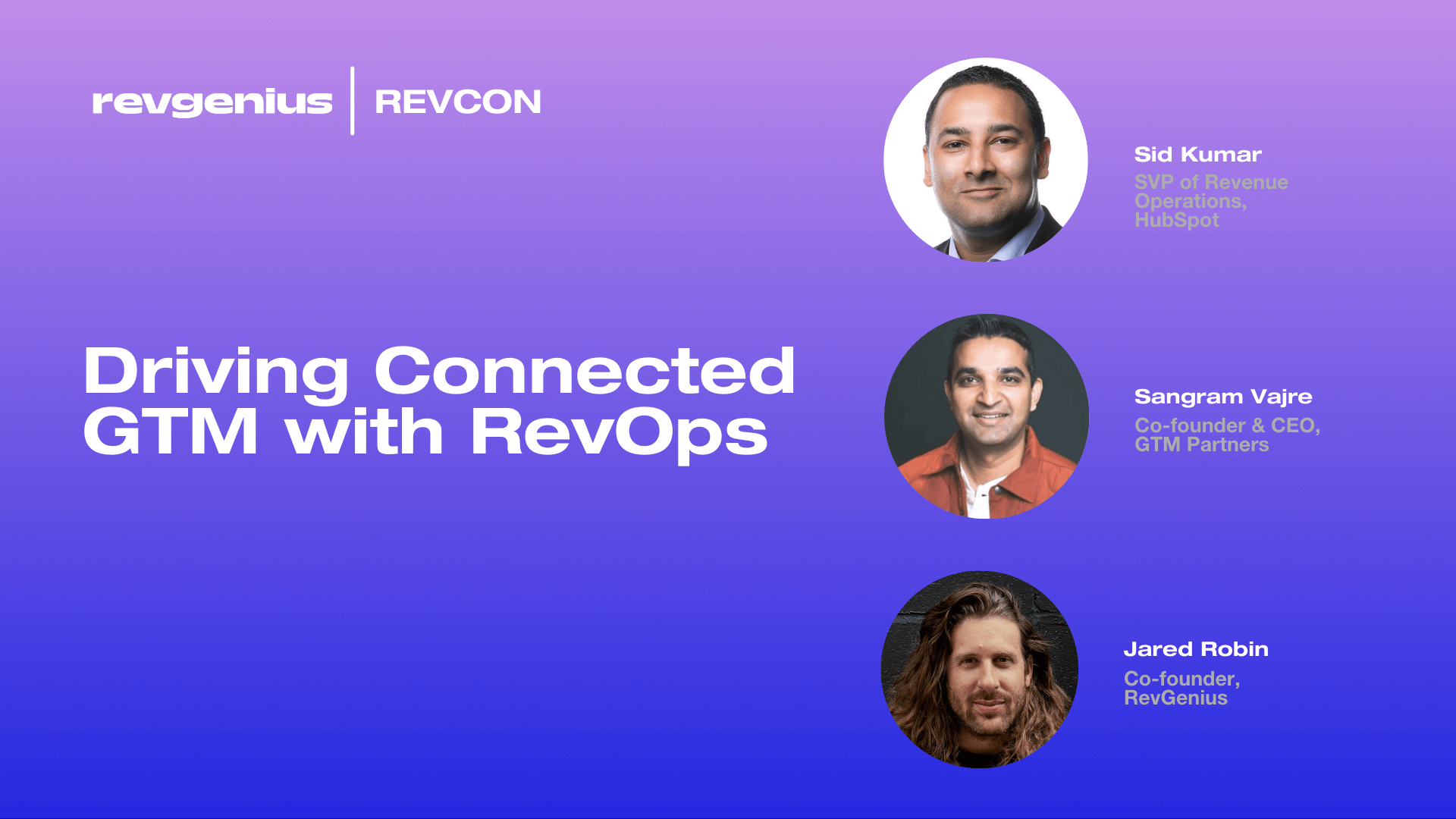 On Demand
Driving Connected GTM with RevOps
Replay Available On Demand
Hosted by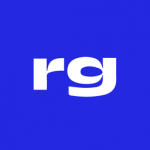 Virtual event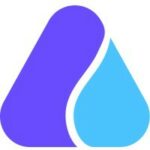 Airmeet
Link available for attendees
We'll explore how community engagement and advocacy can be integrated into the Revenue Operations framework to drive growth.
Speakers
Sid Kumar
Sid Kumar is SVP of Revenue Operations at HubSpot, where he leads worldwide go-to-market strategy and operations for the Flywheel organization across marketing, sales and customer success. Prior to HubSpot, Sid was head of field sales operations at Amazon Web Services (AWS). Sid is an industry thought leader on high velocity connected go-to-market models. He has a BA in Economics from Yale and a MBA in Strategic Management from The Wharton School.
Jared Robin
Co-Founder of RevGenius. After being in sales and marketing for 15 years, Jared founded RevGenius to make a difference in the industry. In just 2 short years, RevGenius has grown to be a community of 36,000 sales, marketing, revops and customer success professionals.
Sangram Vajre
Ran marketing at Pardot (acquired by ExactTarget and then by Salesforce for $2.7B). Co-founder of Terminus with over 300 employees ranking 21st in Deloitte's fastest-growing company and named back to back as one of the best places to work. Currently co-founder and CEO of GTM Partners, a data-driven Analyst for go-to-market