On Demand
From Customers to Evangelists: Cultivating a Community of Passionate Advocates
Replay Available On Demand
Hosted by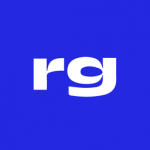 Virtual event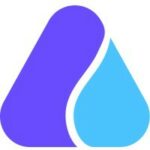 Airmeet
Link available for attendees
 Leslie Greenwood will share practical insights on creating evangelists for your brand and the importance of community in this process. 
Key points:
Defining evangelists: Learn how evangelists differ from ambassadors or influencers and how to identify them within your ecosystem.

Engaging evangelists: Discover effective strategies to engage and motivate your evangelists, strengthening their connection with your brand.

Amplifying evangelists: Explore tactics to amplify the voices of your evangelists, creating a network that drives brand growth.

Measuring success: Understand the beginning metrics to track the impact and effectiveness of your evangelist-growing efforts.
Speakers
Leslie Greenwood
Leslie Greenwood is the Founder and CEO of Chief Evangelist Consulting where she provides strategic guidance and insights to organizations looking to build impactful communities.