On Demand
5 GTM Trends You'll See in 2024: B2B Future Powered by AI
Replay Available On Demand
Hosted by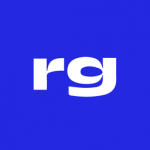 Virtual event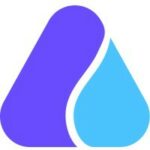 Airmeet
Link available for attendees
What to expect from this session:
Deep dive into Top 5 GTM trends that will be top of mind for leaders in 2024
Real strategies from C-Level execs on leveraging AI
Ideas on driving productivity and new standard for business relationships
Discussion on how to use content and communication to amplify your GTM plan
(Truly) customer-centric GTM motion
This will be THE discussion setting your outlook for 2024.
Let's collaborate on the future of GTM together!
Speakers
Priyanka Sahay, VP of Product Marketing, airSlate
Results-oriented business manager with a broad global experience leading cross functional teams to bring innovative products to market. Strategic thinker and structured problem solver with a great deal of background rallying different teams across the organization to solve challenging problems. Solid experience across marketing, product development, sales optimization, strategic planning, Go-To-Market strategy and business development for industry leading companies.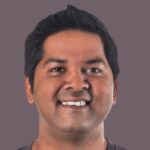 Rabi Gupta, the CEO of EvaBot
Eva AI is the sales Intelligence and engagement layer across your sales cycle that enables reps to automate the research, personalization and engagement. Sales teams use Eva to do multithre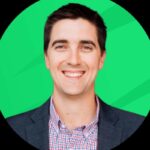 Jonathan Gandolf, the CEO of the Juice
I'm a left-brain marketer with a right-brain problem. My interests, experience, and expertise are deeply rooted in data and analytics. However, I have a curiosity and am motivated by chasing and executing innovative ideas.
Aditya Kothadiya, the Founder and CEO of Avoma
Aditya Kothadiya is the Founder and CEO of Avoma who, after 16 years of building and managing software solutions, in 2017, conceptualized the idea for an AI-powered intelligent meeting assistant for customer-facing knowledge professionals. At Avoma, he oversees all go-to-market functions and also leads product vision and strategy.
Jesse Dailey, SVP of Customer Success and Solution Engineering at People.ai
Jesse Dailey is leading Customer Success, Support, Implementation, and Solution Engineering at People.ai. He's a technology professional with almost two decades experience driving value for customers. Formerly, he spent 10 years at Salesforce and ran pre-sales teams at Mixpanel and Talkdesk. Jesse is known for his passion in helping customers increase efficiency and adopting new technology.