On Demand
How to Harness the Power of Customer Marketing for Growth
Replay Available On Demand
Hosted by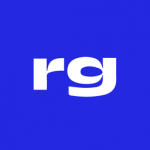 Virtual event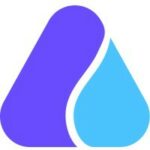 Airmeet
Link available for attendees
It seems like every business now understands the need for customer marketing, but do they really understand how to develop this program to impact the business? Customer Marketing is so much more than just customer references and case studies, learn how you can partner with this team to drive growth.
In this session, you can expect to learn:
Some fundamentals of customer marketing and how to develop a customer marketing vision and strategy
A framework that customer marketing teams can use to drive advocacy at scale and address business challenges
Key ways to partner with customer marketing to drive growth
Speakers
Bridget Heaton
Head of Customer Marketing, Slack. I'm a mission-driven marketer and storyteller seeking companies where I can personally make an impact and whose goal it is to make an impact on the world. I help companies bring customers together through community, drive growth through advocacy, and design innovative programs to generate demand.