On Demand
Interactive Workshop on Increasing Revenue Through GTM Alignment
Replay Available On Demand
Hosted by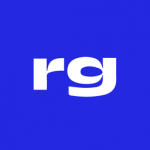 Virtual event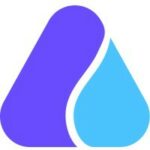 Airmeet
Link available for attendees
We all know Go-To-Market Alignment is critical to increase revenue. And by now, we all know that current market conditions require us to maximize both Land and Expand revenues. But we're still not there. And listening to another talking head isn't going to fix that.
Come to an interactive session where together, we'll identify the maturity of your organization and assess the gaps and challenges that increase your costs, leave money on the table, and create revenue leakage. You'll walk away with tangible actions that you can start working with today. 
If you're a Sales, Marketing, Customer Success, or RevOps leader, you won't want to miss this session.
Speakers
Jan Young
Jan Young is the Founder and CCO of JanYoungCX which provides courses, coaching and consulting for Go-To-Market alignment and Customer-Led Growth. She has served as a VP of Client Success for 2 successfully exited startups, and has been coaching and advising founders, startups, and CS leaders since 2016.