On Demand
From Founder-Led Sales to Product-Market Fit
Replay Available On Demand
Hosted by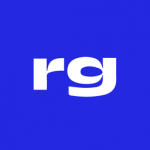 Virtual event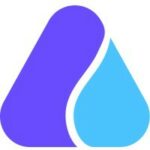 Airmeet
Link available for attendees
In the early stages of startups, founders excel at sales by leveraging their passion and understanding of the product. As the company grows, they must transition from founder-led sales to scalable processes. During this masterclass, Adam and Dale will share best practices to ensure the process is smooth, effective and sustainable.
Key Takeaways:
Founders play a vital role in sales due to their dedication and product understanding, but this approach has limitations.

To sustain growth, companies must move from founder-centric sales to systematic processes that can be executed by others.

Trying to replicate founder success by hiring and training clones isn't feasible and can lead to team failure.
Speakers
Adam Jay
Co-Founder and CEO of Revenue Reimagined. Adam has built sales teams that have sold over $100M+ in ARR. A 2023 Demandbase Top 25 Sales Executive, Adam is an accomplished, engaging, and data-driven B2B SaaS Sales Leader with over a decade of successful revenue growth, scale, fundraising, and advisory experience.
Dale Zwizinski
Dale Zwizinski, Co-Founder of Revenue Reimagined and a seasoned Chief Go-To-Market (GTM) Officer, recognized for his visionary strategy and hands-on leadership. Dale's strategic acumen, sharpened over 20 years in enterprise sales and emerging cloud technologies, forms the foundation of his success.