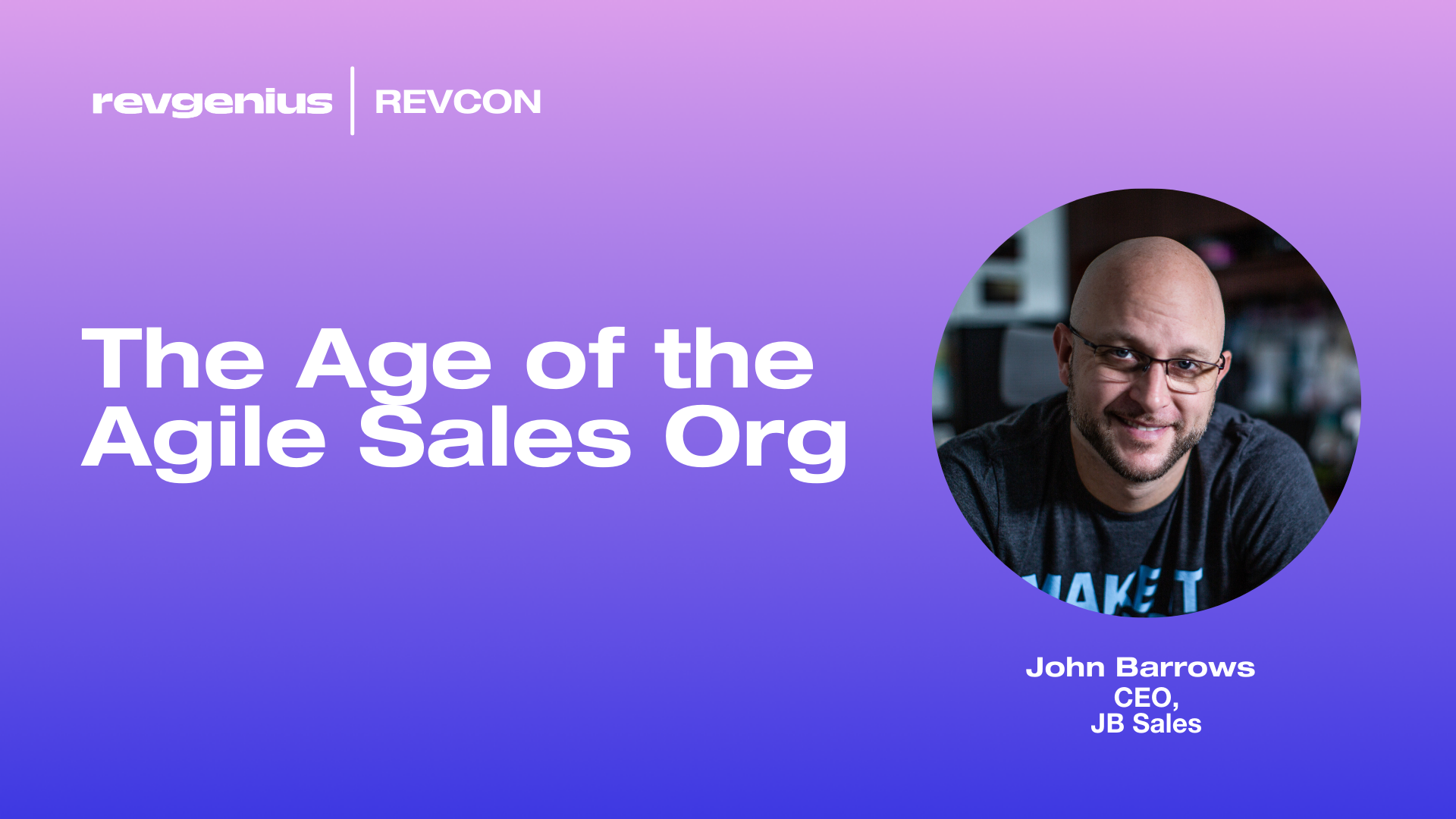 On Demand
The Age of the Agile Sales Org
Replay Available On Demand
Hosted by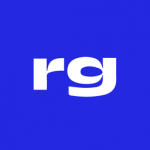 Virtual event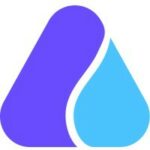 Airmeet
Link available for attendees
The fundamentals of Sales haven't changed much over the years but a lot has and will continue to do so at a faster rate than ever before. There have been a myriad of new methodologies, tactics, approaches, and technologies that sales reps have to master along with all their product knowledge and admin tasks they're responsible for. Buyers also have more options and less tolerance than ever before for outdated sales tactics and forced sales processes.
Agility is the number one competitive advantage in today's market. Sales reps and teams who are agile and continue to evolve will be the ones who continue to thrive moving forward. 
Key Takeaways:
Framework to help address various aspects of the sales process that teams can use to execute and test different approaches to find out what works for them

Sales-ready messaging, cold calling and negotiations.
Speakers
John Barrows
John is the CEO of JB Sales, an organization focused on elevating the people and profession of sales through training, content and events. He has trained some of the world's fastest growing sales teams like Salesforce.com, Zoom and LinkedIn and many others.