On Demand
Morgan Ingram & Jared Robin on the Future of Sales: Fireside Chat at SaaStr
Replay Available On Demand
Hosted by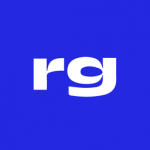 Virtual event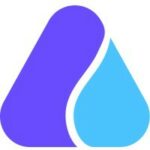 Airmeet
Link available for attendees
Morgan Ingram & Jared Robin met at SaaStr and talked about the Future of Sales & Marketing (plus even coined a new term!). 
Speakers
Morgan J Ingram
Founder and Chief Edutainment Officer (CEO), Ascension Media Productions. With a decade of experience in content creation, Morgan is focused on leading the new era of narrative-led growth.
Jared Robin
Co-Founder of RevGenius. After being in sales and marketing for 15 years, Jared founded RevGenius to make a difference in the industry. In just 2 short years, RevGenius has grown to be a community of 36,000 sales, marketing, revops and customer success professionals.