On Demand
Fresh Take: Webinars as a Pipeline Accelerator
Replay Available On Demand
Hosted by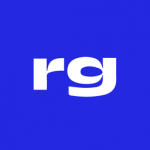 Virtual event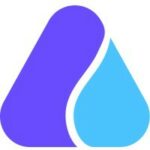 Airmeet
Link available for attendees
79% of Marketers Emphasize Customer Understanding in Events and Webinars, Yet 64% Struggle to Utilize Insights to Impact Pipeline
An array of new tools promise to help the modern marketer grow new revenue, gain insights, and improve ROI. What if you could turn to trusted solutions — webinars and events — to achieve these goals instead?
Join Hubilo's CMO, Erik Newton to unlock your webinars' full-funnel impact from opportunity attribution to accelerating deals and wins.
In this session, you'll learn:
Strategies to drive ongoing conversions post-webinar and beyond

Ways to rethink webinars to support content development and nurture efforts in a more automated and personalized way

How webinars drive value across the entire customer lifecycle and deliver proof of ROI
Speakers
Erik Newton
Erik has over 30 years of marketing experience at Milestone, BrightEdge, TiVo, Netflix, MP3.com, Netscape, Adobe, and Dentsu. He loves doing research and takes a data-driven approach to marketing operations.