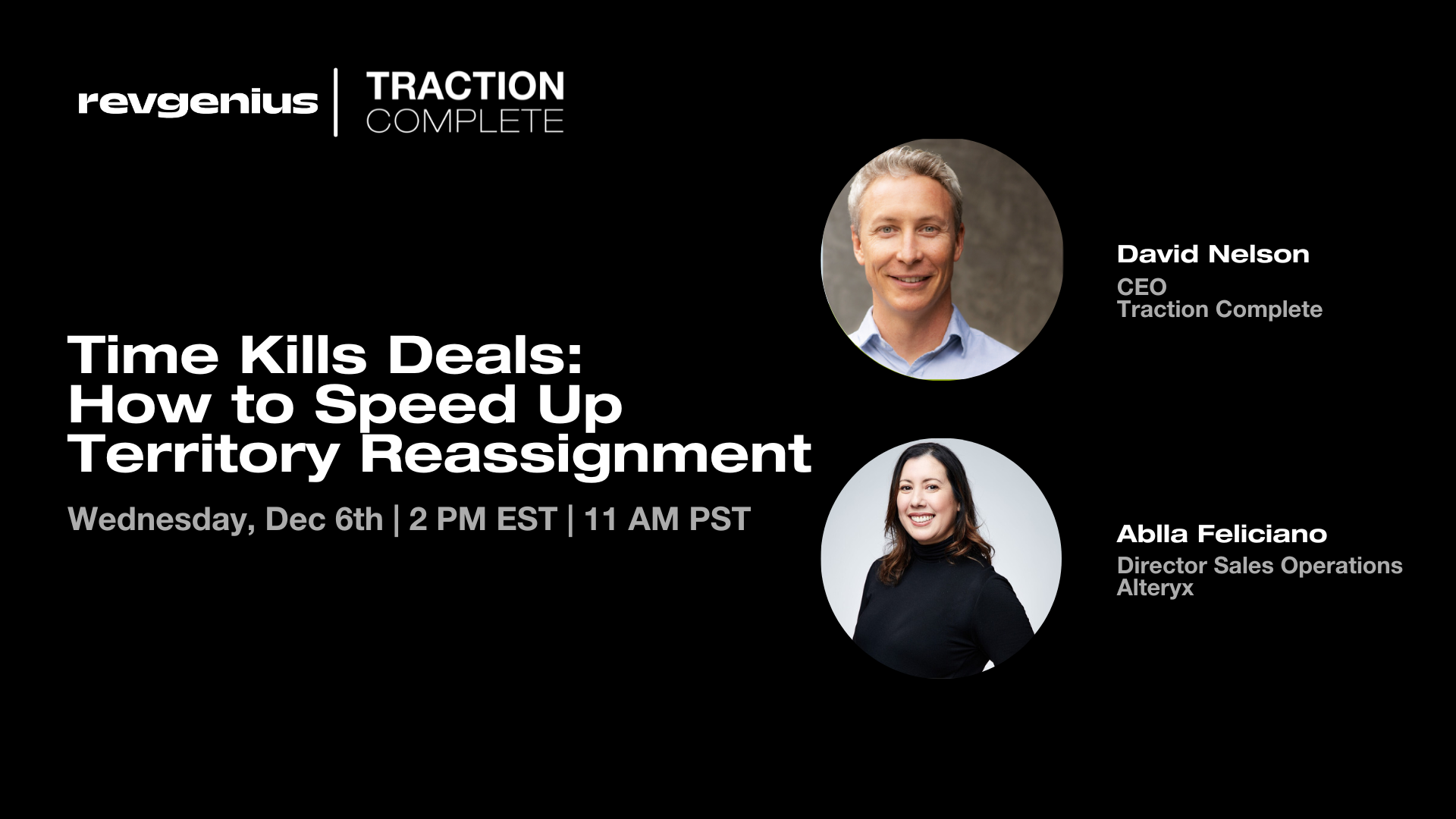 On Demand
Time Kills Deals: How to Speed Up Territory Reassignment
Replay Available On Demand
Hosted by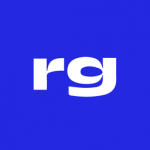 Virtual Conference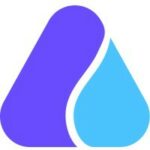 Airmeet
Link available for attendees
Territory reassignment takes enterprise businesses 2-3 weeks on average and is repeated 5-9 times a year, continuously costing your business time and sales. It slows down your entire team – and yet, it's often done the "old way". Sales teams are stalled on sales while operations teams are slowed down by mass data loads and spreadsheets causing:
– Lost opportunities and in play deals at risk
– Neglected leads that move onto your competitors
– Poor customer experience with existing customers being routed to people who are no longer at the business
We're here to share advice for RevOps that will help your entire team save time, energy but most of all – revenue.
Speakers
David Nelson
David Nelson is the CEO of Traction Complete, a company that develops a suite of Salesforce solutions that automate data cleanup, account hierarchies, matching, routing and relationship mapping. His mission is to help customers like Zoom, Asana, and DocuSign simplify, save time, and scale faster. Before founding Traction Complete, David was the Director of Product Management at Traction on Demand, the world's largest solely dedicated Salesforce consulting company, which was recently acquired by Salesforce.
Ablla Feliciano
As a Director of Sales Operations with over 15 years of experience, I'm focused on providing our Sales teams with the support they need to make their number. If you want to talk about lead management, lead routing, territory design, quota management, forecasting, comp plans, process improvement, etc., I'm your person! I pride myself on being able to see the "big picture" and have a genuine passion for helping our sellers win big. I'm especially interested in all things Top of Funnel.