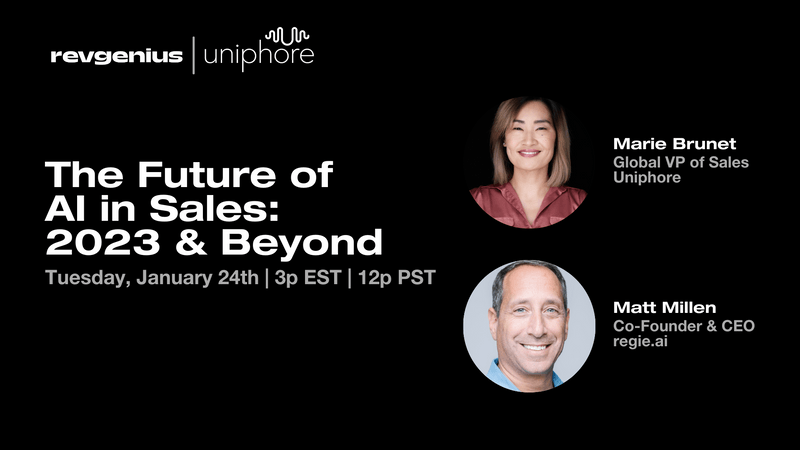 On Demand
The Future of AI in Sales: 2023 & Beyond
Replay Available On Demand
Hosted by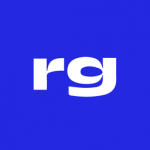 Virtual event
Airmeet
Link available for attendees
About
(Do you think this was written by a human or AI? Join the webinar to find out.)
Are you interested in learning about the future of sales and how artificial intelligence will play a role?
Our panel of expert guests will delve into the ways that AI is already transforming the sales industry, and how it will continue to shape the way businesses approach sales in the coming years.
From automating tasks and analyzing customer data to improving customer experience and predicting future sales trends, AI is revolutionizing the way companies approach sales.
Our panelists will also discuss the potential challenges and opportunities that come with the integration of AI in sales, and how businesses can successfully adopt and implement these technologies.
Don't miss this opportunity to hear from industry leaders and get a glimpse into the future of sales. Register now to reserve your spot! ➡️