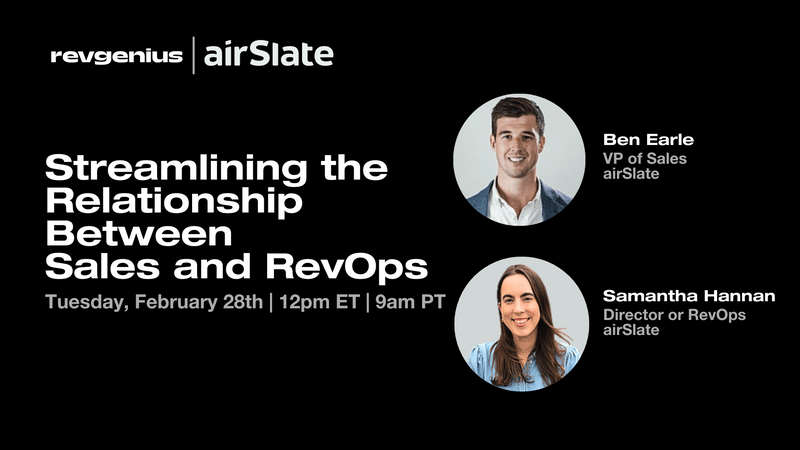 On Demand
Streamlining the Relationship Between Sales and RevOps
Replay Available On Demand
Hosted by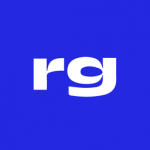 Virtual event
Airmeet
Link available for attendees
About
Sales wants to close deals with as little friction as possible. RevOps wants to streamline processes to reduce that friction internally. Everyone wants shorter deal cycles.
How do they get there? By establishing a tight working relationship between Sales and RevOps leaders.
In this webinar, airSlate's VP of Sales, Ben Earle, and Director of Revenue Operations, Samantha Hannan, share how they have leveraged their mutual goals to create workflows that minimize internal deal friction and close deals faster. They will be discussing how they are now implementing automated sales contracts as an example of this collaboration paying dividends.
You will learn how success comes from:
Understanding mutual goals during planning
Addressing team goals in every process
Automating as much of the process as possible
Speakers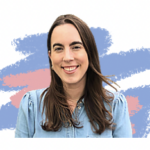 Samantha Hannan
Samantha has spent the last 10 years partnering with Sales and Revenue teams to streamline their operations by building processes, architecting systems and tooling, strengthening data to drive data-driven insights, and designing overall GTM strategy. She has developed her RevOps craft at Xactly, HelloSign, Dropbox, and now airSlate. Samantha aims to help create an operations foundation for sales and revenue teams that is stable, scales well, drives ARR, and puts customers first.
Ben Earle
Ben has been helping SaaS companies build high performing GTM teams that both customers and employees love. He has driven revenue in all stages of company growth and customer market size. As the VP of Sales of airSlate, he brings over 15 years of experience integrating sales cycles of different complexities into the operational flow of a business. Ben is passionate about creating an environment where sellers can focus their energy on customer interactions and is dedicated to working with Operations and product teams to deliver best-of-breed customer experience.