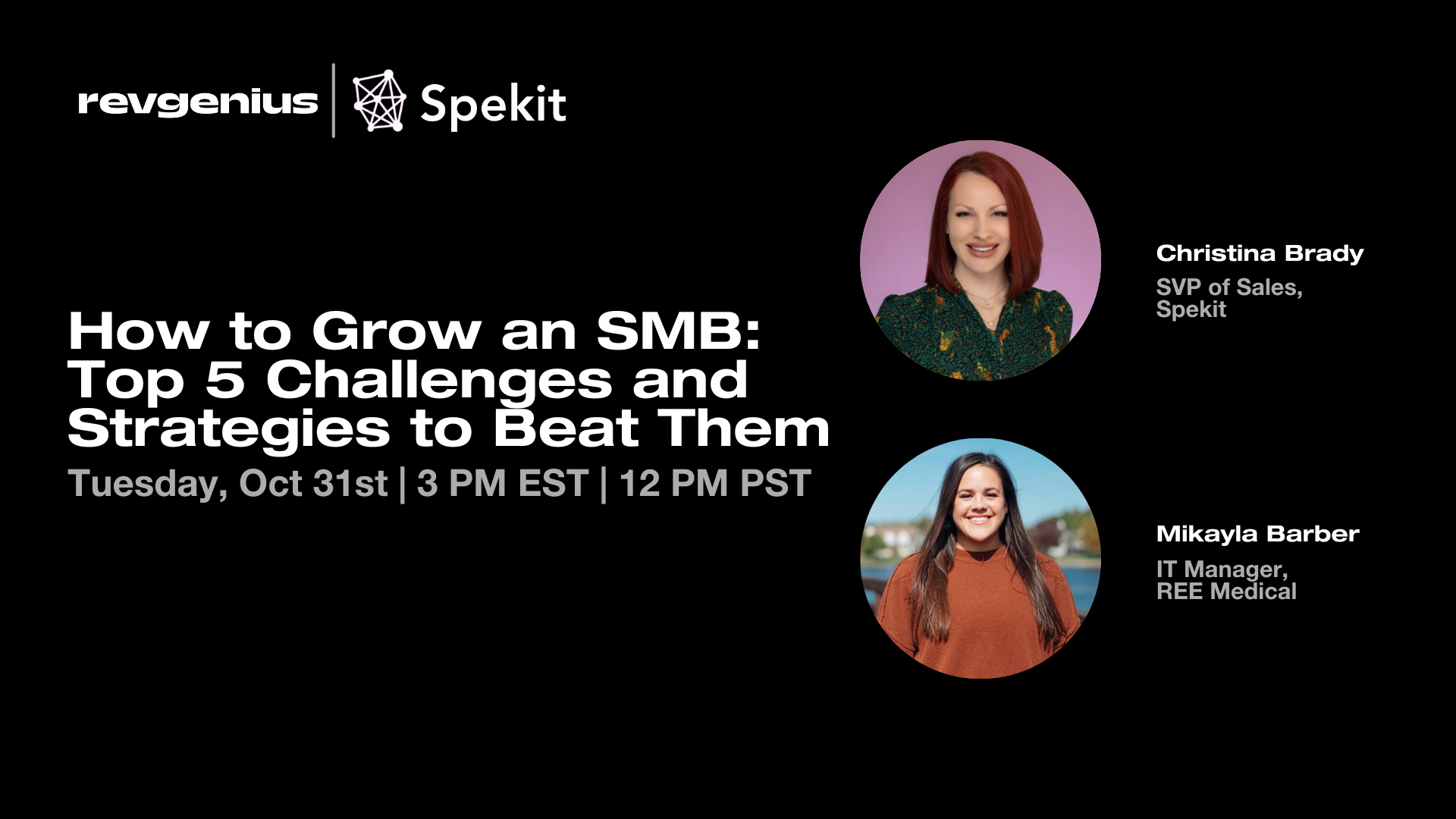 On Demand
How to Grow an SMB: Top 5 Challenges and Strategies to Beat Them
Replay Available On Demand
Hosted by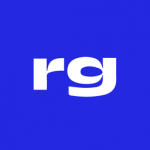 Virtual event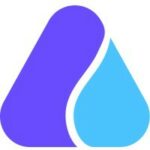 Airmeet
Link available for attendees
Join Christina Brady, Spekit's Senior Vice President of Sales, and Mikayla Barber, ITManager at REE Medical to hear how REE Medical is supercharging Salesforce learning and adoption and revolutionizing onboarding and training through microlearning with one spooktacular tool.
You will gain insights into the practical applications of Spekit within an SMB context. Discover how the right tools and strategies can enable your business to scale efficiently, while maintaining the highest levels of productivity and accuracy.
Key Takeaways:
How to guide employees through Salesforce from day one and beyond without disrupting productivity.
Microlearning for onboarding and training: Accelerate new employee onboarding and ongoing training with bite-sized, easily digestible content.
Single Source of Truth: Establish a central repository for operational workflows and documentation, ensuring accuracy and consistency.
Speakers
Mikayla Barber
In 2021, I pioneered the establishment of the IT department at our company, and today, it thrives as a dynamic team of 30 professionals. Beginning as a manager of none, I've had the privilege of nurturing a team of eight talented individuals who share my passion for technology, innovation and working for a company that supports our nations Veterans. My journey in IT has been marked by pivotal milestones, including spearheading a successful email migration, overseeing the beginning process of a seamless implementation of Salesforce, and orchestrating the adoption of Slack as a communication platform. I take pride in my role as a driving force behind our company's wide-scale rollout of new technologies, ensuring that our technology infrastructure is modern, efficient, and secure. During my time at REE I also completed a Bachelor's degree in IT with which I've cultivated a strong foundation of knowledge and expertise. I also believe in the power of continuous improvement, staying at the forefront of industry trends, and embracing emerging technologies to better serve our organization and its goals. Beyond the IT realm, I am a proud resident of Kansas City and a fervent supporter of the Chiefs. In my personal life, I find balance and fulfillment in CrossFit workouts and cherished moments with my family.
Christina Brady
Christina has nearly two decades of sales and executive leadership experience. As a former artist, musician, and improv performer, she brings a passion for building culture, coaching, and producing top-performing sales teams.