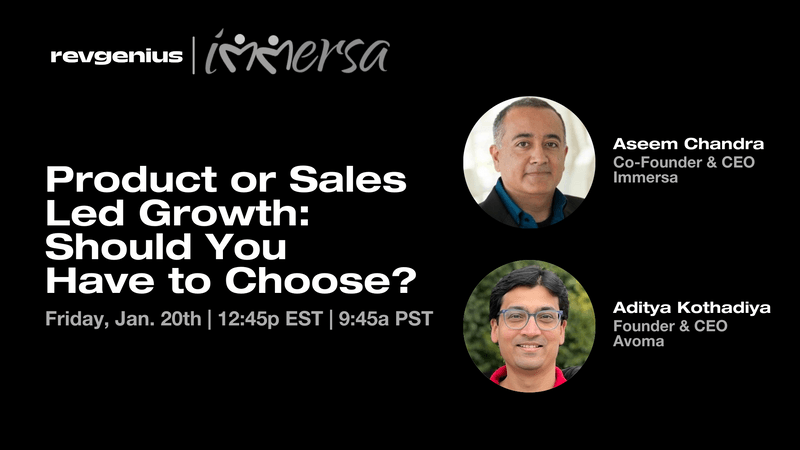 On Demand
Product or Sales Led Growth: Should You Have to Choose?
Replay Available On Demand
Hosted by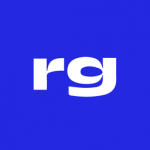 Virtual event
Airmeet
Link available for attendees
About
The past few years have been tough on tech.
But some companies- like Avoma, are growing despite market conditions, budget cuts and layoffs.
Join us for a candid conversation with Aditya and Aseem, to explore what sets the successful businesses apart from the rest, including questions like:
‍
🕵 How can we navigating the post-pandemic world with a PLG led motion?
🤔 Should we pick a single GTM strategy, or should PLG and sales-led motion co-exist?
🤝 How can companies collaborate across Sales, Customer Success and Revenue Operation to drive growth?
We'll explore how Aditya is positioning Avoma for growth and learn from the best of the best entrepreneurs in this special edition of Founder's Friday presented in collaboration with RevGenius.
‍
Register now to reserve your spot! ➡️