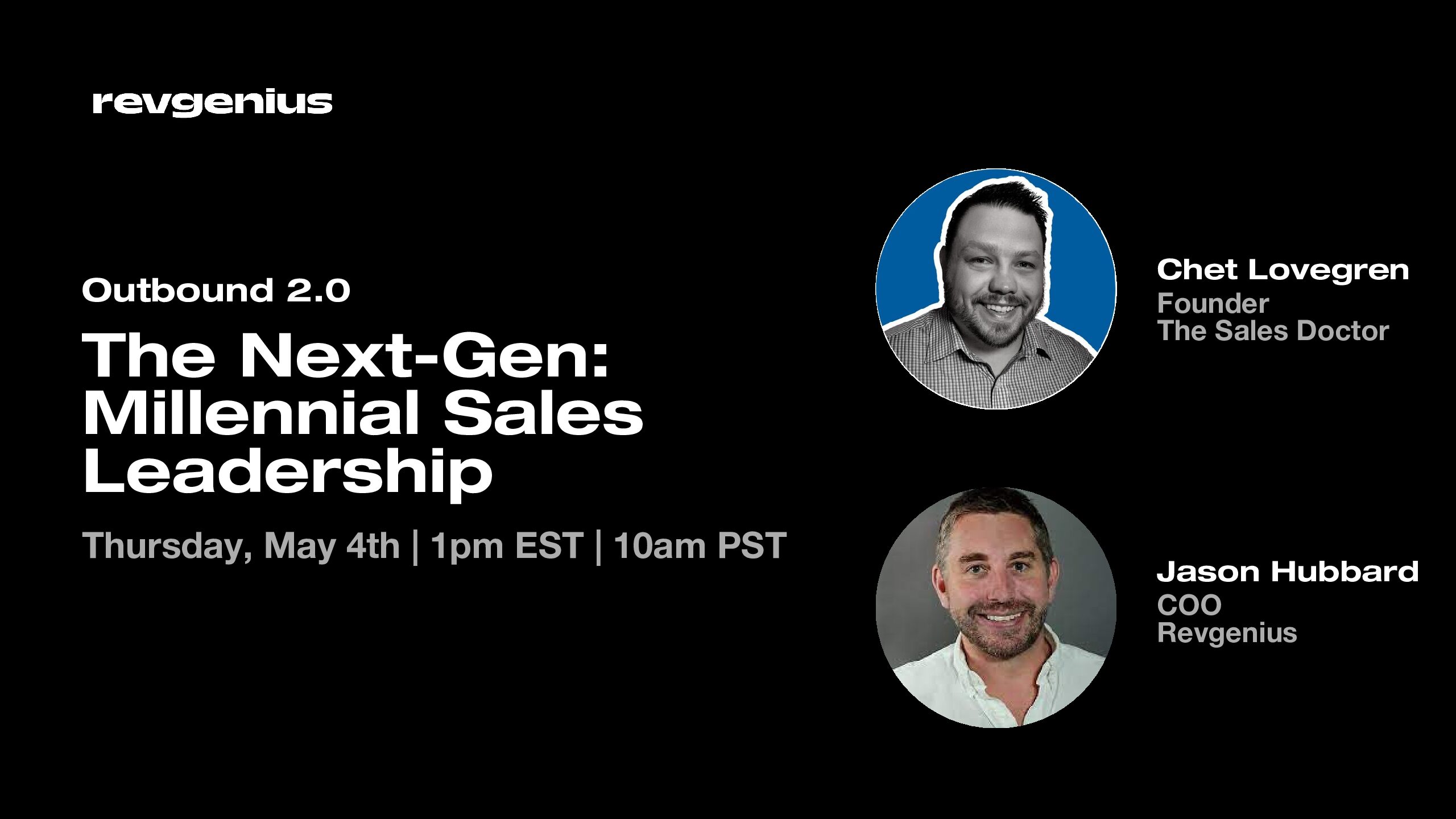 On Demand
Outbound 2.0: The Next-Gen: Millennial Sales Leadership
Replay Available On Demand
Hosted by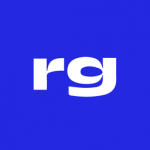 Virtual event
Airmeet
Link available for attendees
About
Join Chet Lovegreen, AKA The Sales Doctor, who is working with the next generation of sales leaders and get actionable tips, and strategies to grow your career. Become strategic about your professional development; identify your goals, create a plan and stay on track through continuous learning, and regular self-assessment.
‌
Join us for the upcoming webinar to learn about:
1.Millennial leadership and a path to frontline management
2.Strategies, techniques and next steps to accelerate your career in sales
3.Common pitfalls of the revenue professionals to avoid
Speakers
Chet Lovegren
Sales trainer that helps organizations reach their revenue targets faster and provide world-class career development. Host of The Sales RX Podcast & The Founder's Formula Podcast delivering insights to over 30,000 revenue professionals & high-growth founders on a weekly basis.
Jason Hubbard
Chief Operations Officer, RevGenius - He practically grew up in startups, with two serial entrepreneurs as parents. Besides leading RevGenius operations, he also hosts our weekly live show, Outbound 2.0, exploring the future of outbound sales and marketing.