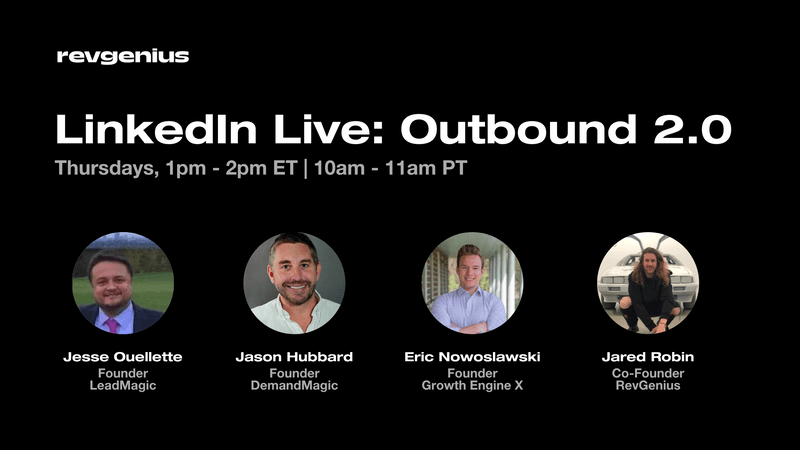 On Demand
Outbound 2.0
Replay Available On Demand
Hosted by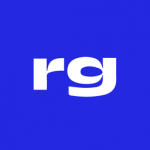 Virtual event
Zoom
Link available for attendees
About
Out with the old and in with the new! Outbound 2.0 will explore the intricacies of outbound growth and how it has changed with the times. Join our hosts Jason Hubbard and Jared Robin as they delve deep into topics like:
🌉 Why Outbound belongs under Marketing/GrowthHow it bridges the gap between Sales and Marketing
‍
🤝 How it should work in tandem with Demand Generation Strategies
‍
🤖 What your new tech stack should look like and why
🧠 Mindsets Outbound growth masters should have and how to achieve it
💻 ABM and ABS, and how it affects your outbound strategies.
Speakers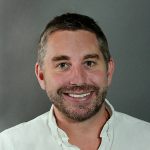 Jason Hubbard
Jason has literally grown-up in startups, including helping to grow three top 100 Inc. Fastest Growing Private Companies. Jason is now running his own technology-enabled growth services agency, DemandMagic. DemandMagic helps companies build scalable demand generation engines that supercharge growth.
Jared Robin
After being in sales and marketing for 15 years, I founded RevGenius to make a difference in our industry. In just 2 short years, RevGenius has grown to be a community of 30,000 sales, marketing, revops and customer success professionals. We believe in the power of community, and we want to create a place where professionals can learn and grow together. Our mission is to bring inspiration and creativity to all revenue professionals.