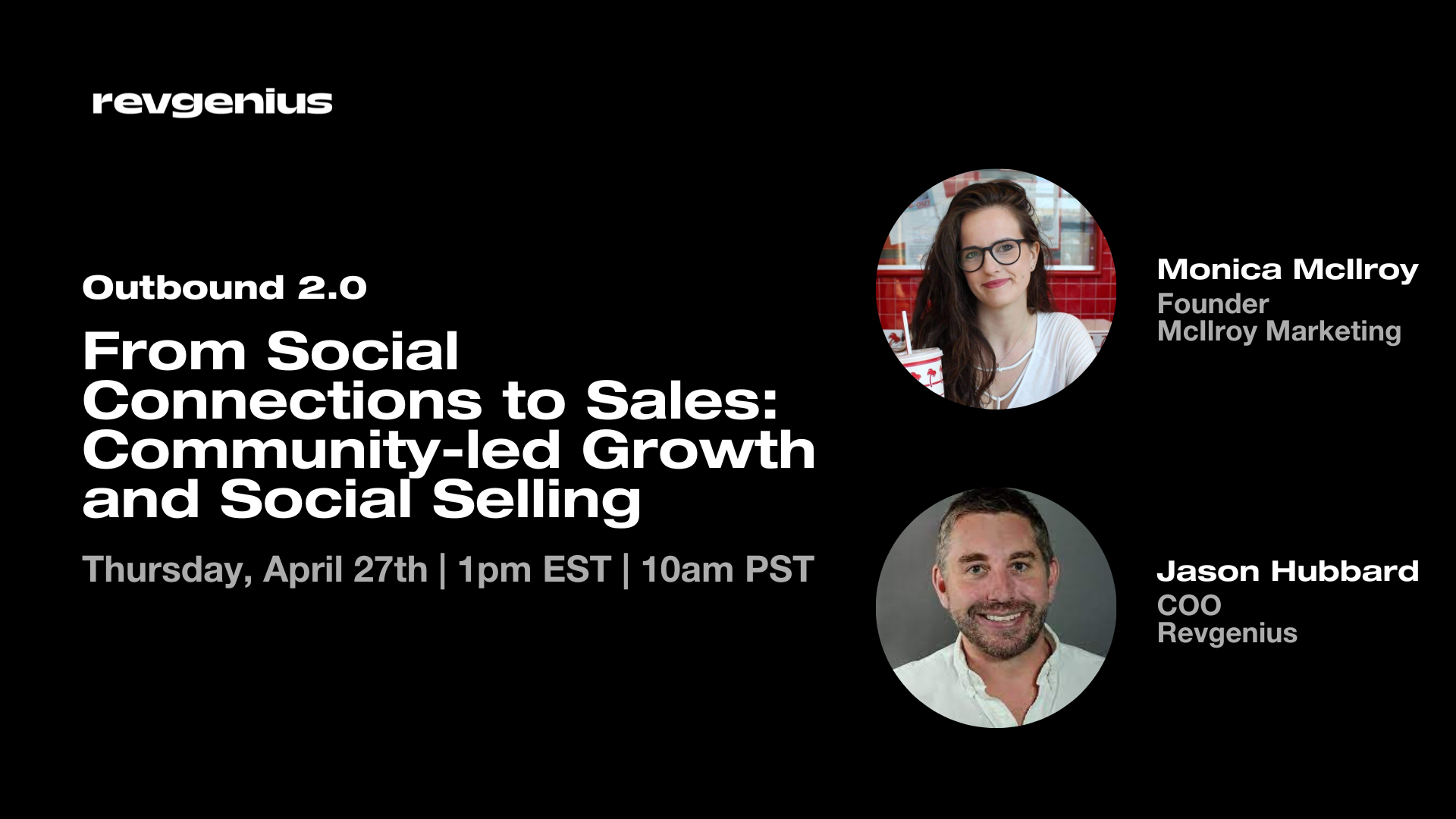 On Demand
Outbound 2.0| From Social Connections to Sales : Community-led Growth and Social Selling
Replay Available On Demand
Hosted by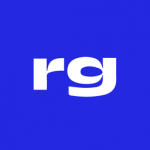 Virtual event
Airmeet
Link available for attendees
About
How does social selling differ from traditional selling methods? Join Monica and Jason as they discuss the power of social connections in the outbound strategy.
Tune in to learn about:
1. Successful social selling strategies and how they lead to sales opportunities
2. Best practices for staying top-of-mind with prospects and customers
3. The importance of nurturing relationships over time to drive sales growth
4. How to best measure the community-led growth efforts
Speakers
Monica McIlroy
Founder, McIlroy Marketing. After years of working in lead generation, sales development, and eventually SDR management, Monica turned to SDR coaching to help young grads break into tech and accelerate their careers. She helps them with social selling, copywriting, and career 1:1 coaching sessions.
Jason Hubbard
Chief Operations Officer, RevGenius - He practically grew up in startups, with two serial entrepreneurs as parents. Besides leading RevGenius operations, he also hosts our weekly live show, Outbound 2.0, exploring the future of outbound sales and marketing.