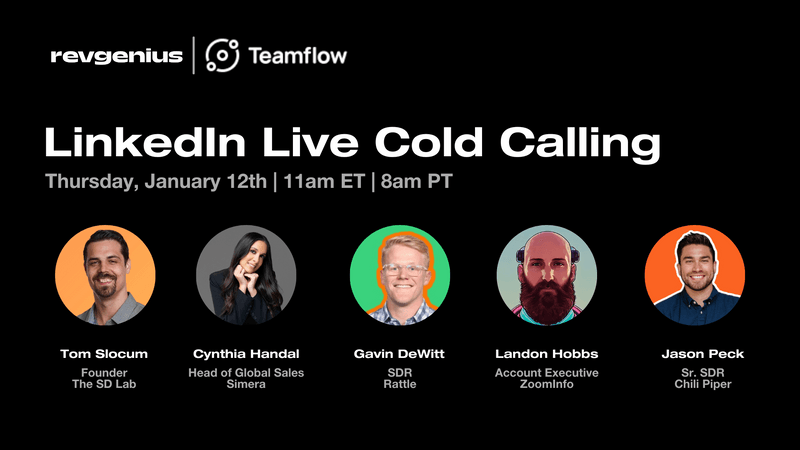 On Demand
LinkedIn Live Cold Calling 1/12
Replay Available On Demand
Hosted by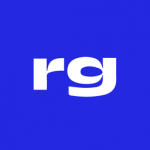 Virtual event
Link available for attendees
About
A Founder, a Head of Sales, an AE, an SDR, and a Sr. SDR walk into a bar… or are they walking into a call blitz?
I never remember how this joke goes.
Either way- join us for LIVE cold calling!
Our callers will be dialing in real time, talking with their prospects, chatting about cold call strategy and most importantly- booking some meetings.
Load up your own call list and dial alongside us, or just listen in!
‍
Register now to reserve your spot! ➡️