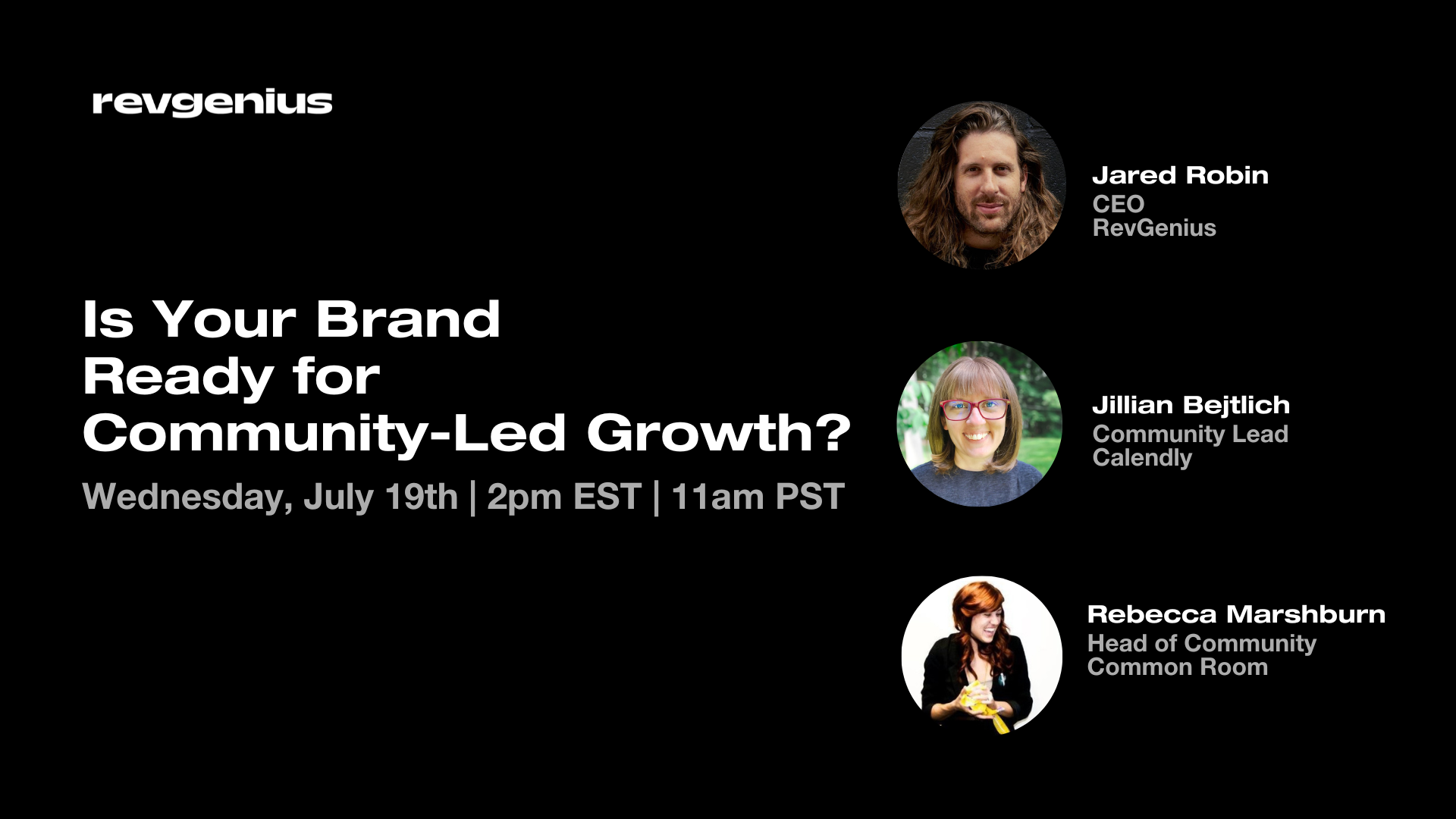 On Demand
Is Your Brand Ready for Community-Led Growth?
Replay Available On Demand
Hosted by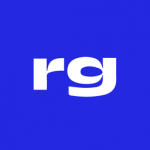 Virtual event
Airmeet
Link available for attendees
Is your brand ready to embrace the power of community in fueling long-term growth? Learn how to integrate communities throughout the customer journey, from initial awareness to conversion and expansion. Gain insights into leveraging existing communities like RevGenius and the importance of community as a platform for communication beyond social media.
Key Takeaways:
1. Understanding the role of communities as a powerful driver of business growth. When is the right moment to engage?
2. Successful examples of companies that effectively integrate communities across the customer journey.
3. Learning how to leverage existing communities like RevGenius to amplify the impact of your business.
4. Actionable insights for incorporating community-led strategies into your business to fuel growth and foster long-term success.
Speakers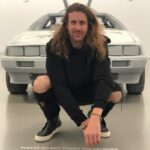 Jared Robin
Jared Robin, Co-Founder of RevGenius. After being in sales and marketing for 15 years, Jared founded RevGenius to make a difference in the industry. In just 2 short years, RevGenius has grown to be a community of 36,000 sales, marketing, revops and customer success professionals.
Rebecca Marshburn
Rebecca is the Head of Community at Common Room, the intelligent community growth platform that empowers community, DevRel, and GTM teams to better engage, grow, and support their members, build products their users love, and measure the impact their work has on the business. Rebecca leads Common Room's Uncommon community, a healthy and fun space for community-first builders to share best practices, ask questions, and level up each other's knowledge. She's a lover of words and a believer in poetry. Say hello to Rebecca in the Uncommon community Slack or on Twitter and LinkedIn.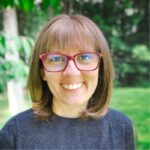 Jillian Bejtlich
Jillian is the Comunity Lead at Calendly. Jillian has spent her entire career working in and on communities of all sizes, in all industries, and of all types. She has extensive experience with all things community and innovation management including engagement, strategies, metrics, analysis, and interface (UI/UX). She prefers the hardest, ugliest, and most inglorious community challenges.