On Demand
How to Rebuild and Thrive After RIFs
Replay Available On Demand
Hosted by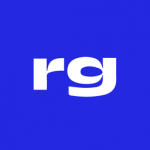 Virtual event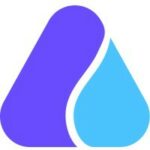 Airmeet
Link available for attendees
This is a masterclass for CS experts! The changes in funding and the marketplace are not temporary.  Sales cycles are longer, companies are relying on current customers for revenue growth, and GTM alignment is more critical than ever. What's your plan for making  "doing more with less" more sustainable?
We'll discuss strategies and technologies that will get you beyond surviving to thriving!
Key Takeaways:
1. Adaptive Strategy for Growth: Learn to navigate longer sales cycles and leverage existing customer relationships to drive sustainable revenue growth.
2. From Survival to Thriving Mindset: Shift your perspective on challenges, viewing them as opportunities for transformation.
3. Leadership Resilience and Expertise: Learn how to foster resilience, lead teams effectively, and adapt your customer success strategies to not only survive but excel in the face of evolving market conditions.
Speakers
Ralphie English
Ralphie is passionate about customer-led growth, drawing on 13+ years in the tech industry to fuel business success. Her leadership has earned her multiple accolades and positions as an advisor, exemplifying her commitment to sustainable, customer-led growth.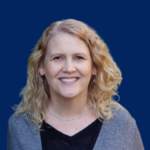 Jan Young
Jan is an investor, a Customer Led Growth advisor, and a top 25 CS Influencer. She specializes in helping Heads of CS become VPs and get a seat at the executive table.
Nir Kalish
Passionate about CLG, focusing on business value, and a true believer in CS as a revenue unit.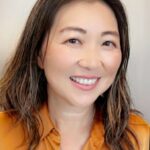 Sandy Yu
I design strategies that deliver on the promise of customer centric growth. My passion and mission is to be that north star for organizations struggling with product adoption, customer retention and revenue growth.