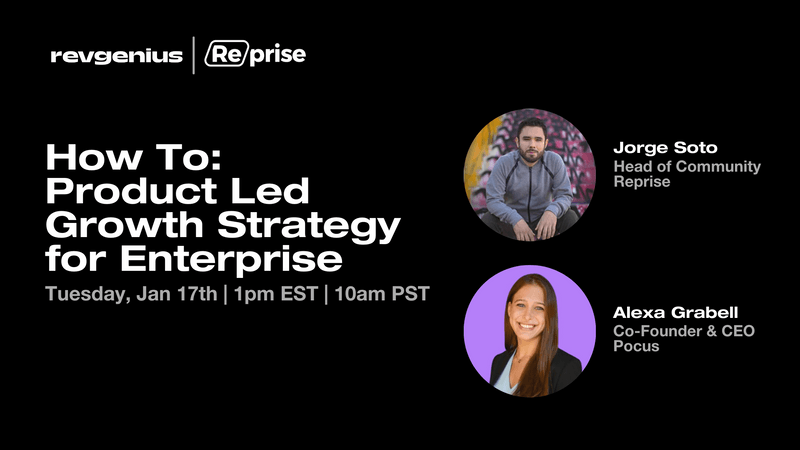 On Demand
How To: Product Led Growth Strategy for Enterprise
Replay Available On Demand
Hosted by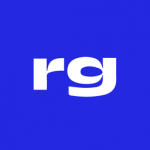 Virtual event
Airmeet
Link available for attendees
About
Buyer behavior has changed and organizations must adapt to meet their growing needs. Buyers want to interact with your products before making a decision to even speak with your sales team.
Product-led growth approaches like free trials and freemium options have been around for years but how does the enterprise implement PLG when they have large ACVs, complex products, and sales teams?
Join Alexa Grabell Co-Founder & CEO at Pocus and Jorge Soto, Director of Community at Reprise and they discuss insights into what PLG means to the enterprise.
Key Takeaways:
– Why and how the enterprise should consider PLG motions
– Sales and Product alignment and who owns PLG
– What I should consider: Freemium, Free Trials, and Product Demos?
– The 101 of PQL's
‍
Register now to reserve your spot! ➡️