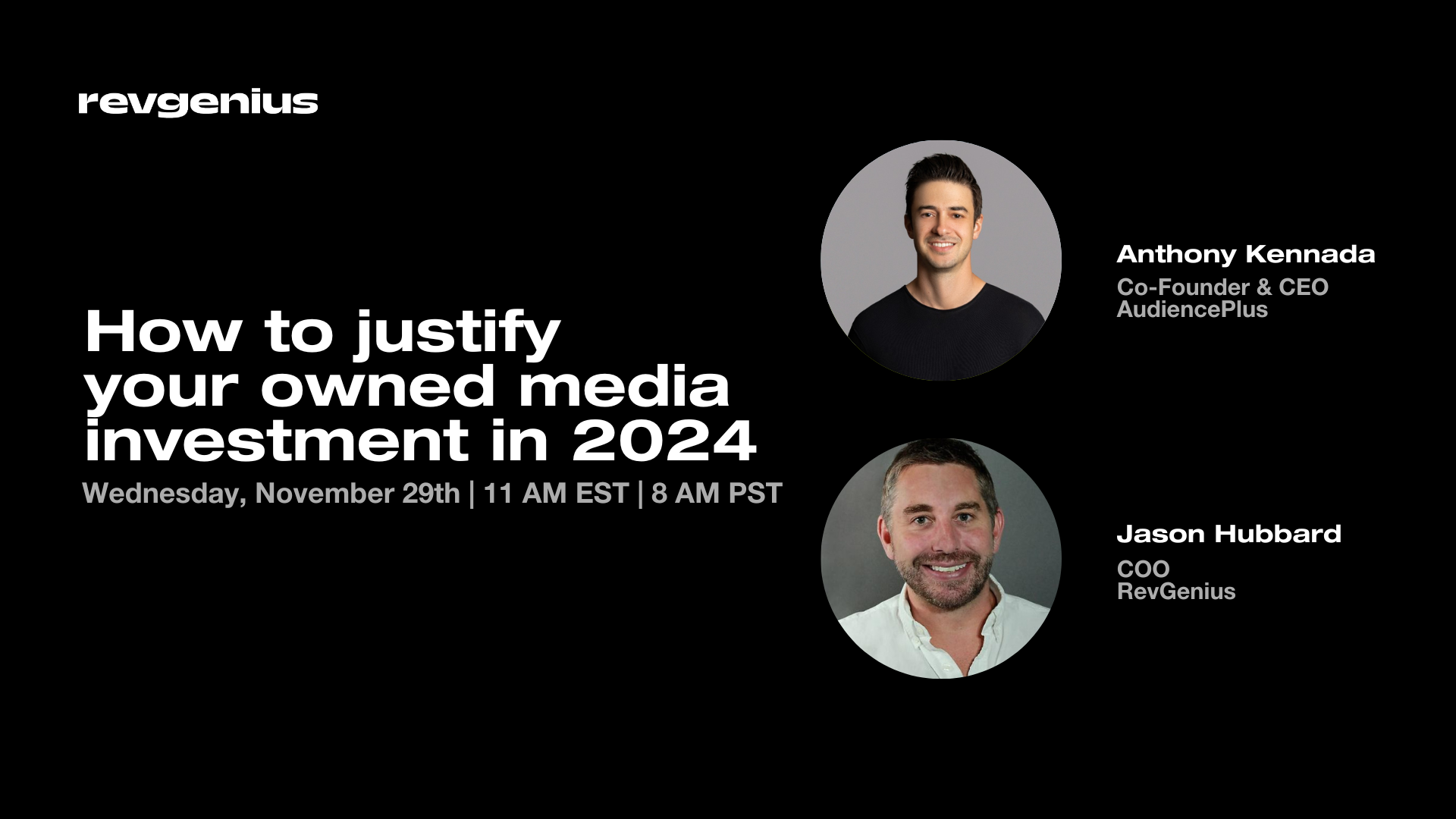 On Demand
How to justify your owned media investment in 2024
Replay Available On Demand
Hosted by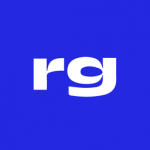 Virtual event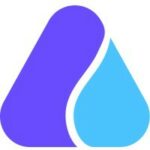 Airmeet
Link available for attendees
Traditional demand gen tactics are not working anymore and you can't afford to keep renting your audience. But how to include owned media strategy in your marketing  plan and make sure you're got your stakeholders' buy-in? Tune in for the session with Anthony Kennada, the CEO and Co-founder of AudiencePlus, who spent over a decade in the Chief Marketing Officer role for leading SaaS companies like Gainsight, Front and Hopin.
Key Takeaways
Strategy. Understand the pivotal role of Owned Media in B2B in 2024 and beyond and how it's shaping brand narratives, driving pipeline, and fostering deep customer relationships.
Planning. Embrace a flexible approach to Owned Media planning that is best for your audience and business goals.
Budgeting. Equip yourself with practical tools and methodologies to budget for content creation, platform costs, and distribution to ensure maximum ROI.
Speakers
Anthony Kennada
I'm a B2C marketer trapped in a B2B body. I am the co-founder and CEO of AudiencePlus -- building software, content, and community to help every company become a media company.
Jason Hubbard
Chief Operations Officer, RevGenius - He practically grew up in startups, with two serial entrepreneurs as parents. Besides leading RevGenius operations, he also hosts our weekly live show, Outbound 2.0, exploring the future of outbound sales and marketing.