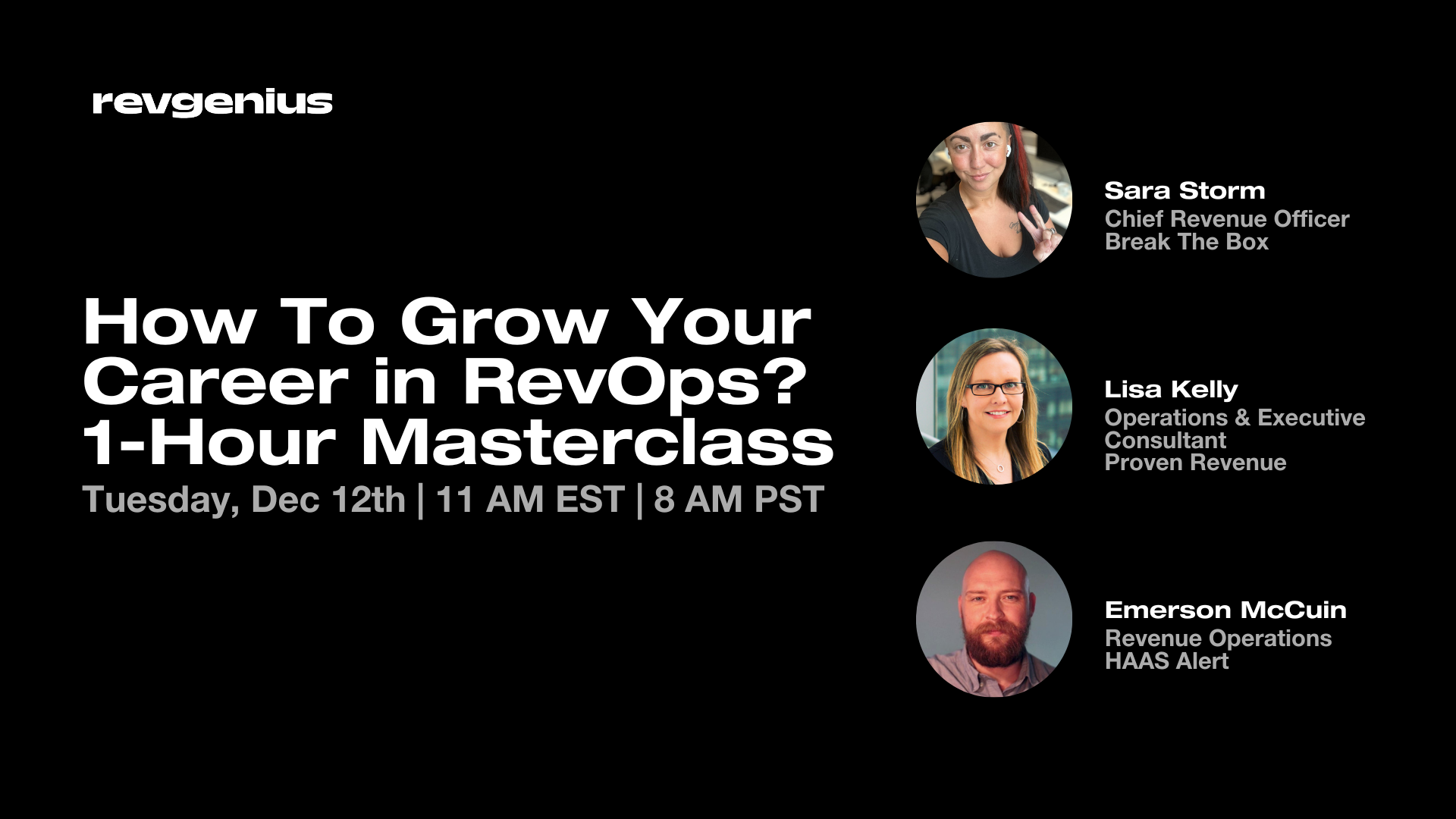 How To Grow Your Career in RevOps 1-Hour Masterclass
Tuesday, Dec 12th | 11 AM EST | 8 AM EST
Hosted by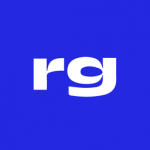 Virtual Conference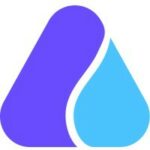 Airmeet
Link available for attendees
This 1-hour masterclass is not just a webinar; it's a real boost for your RevOps career! Get the insider tips straight from leaders who've been there and done that. From understanding the core skills, to navigating career progression and seizing leadership opportunities, this session is designed to be your professional roadmap.
Key takeaways:
How to break into RevOps and what's needed to get started
RevOps career navigation 101: What projects to take on, how to craft partnerships within the org and what to focus on to get ahead
Mastering the RevOps leadership path: what are the best practices to get to the top?
This event is sponsored by our partner: Speakers
Sara Storm
Change is uncomfortable. Success favors the bold. We are here to challenge you (yes, you personally!) to be much more of yourself and grow personally and professionally!
Lisa Kelly
Operations Executive with a demonstrated history of working in multiple industries in SaaS. Skilled in a variety areas of areas including Operations, Sales, Leadership, Data Analysis, Account Management, Business Intelligence and Process Optimization.
Emerson McCuin
I'm a RevOps nerd. My heart palpitates when I see a spreadsheet and there are few things more gratifying than a simple, elegant process that achieves desired results without any waste. My focus is on partnering with GTM leaders to strategize on goals, KPIs, and action plans.