On Demand
How to 3X ROI from your CRM?
Replay Available On Demand
Hosted by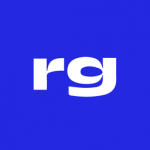 Virtual event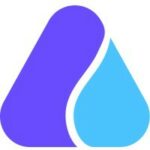 Airmeet
Link available for attendees
Your CRM may be one of the biggest investments your company makes. If you're fully implemented and still exporting data and using spreadsheets, you're not getting all the bang for your buck.
Join this webinar to learn pro tips, including:
1. What tools your CRM can replace
2. Making dashboards work for you and not the other way round
3. How to save time with workflow automations…set it and forget it
4. Key integrations that make your CRM work exponentially harder for you
Whether you're in the cloud or on a legacy CRM, you're likely spending hundreds to thousands per month. Tune in to ensure you get CRM ROI every day.
Speakers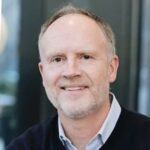 Chip House
Chip is Insightly's Chief Marketing Officer. He is responsible for Insightly's marketing strategy, messaging, content, digital marketing, and lead generation for the company. Chip has over 20 years experience in senior marketing roles at fast-growth SaaS companies such as Digital River, ExactTarget (acquired by Salesforce in 2013), and most recently SharpSpring (acquired by Constant Contact in 2021). Chip lives in Minneapolis and holds a BA in Economics and Management at St. Olaf College, and MBA coursework at St. Thomas University, in St. Paul, MN.
Vanessa Hunt
With the right Marketing Automation and CRM systems, you can attract more customers and provide excellent service to your existing customers. I help you select software applications or services that are right for your business and your budget. I can customise them to your needs and show you how to use them effectively. Every business needs some form of Customer Relationship Management (CRM) and Marketing Automation (MA) system, but it needs to be one you'll actually use. Every day.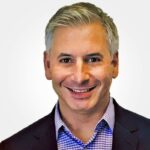 Andrew Kodner
I set strategy, solve problems, develop and build digitally native and established go to market and enablement initiatives across enterprise and fast-growth organizations. I deliver and dive deep with expertise built on a quota-carrying foundation, focused on driving revenue through superior business partnership, consistency and flexibility. I'm a motivational leader, able to coach remote, matrixed, and diverse teams to exceed goals.