On Demand
Developing your first influencer marketing campaign
Replay Available On Demand
Hosted by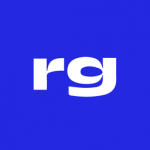 Virtual event
Airmeet
Link available for attendees
About
Join Justin Levy, Director of Social & Influencer Marketing at Demandbase and Jason Falls, author of Winfluence – Reframing Influencer Marketing to Ignite Your Brand as they explain how to develop, launch, and measure your first influencer marketing campaign.
Speakers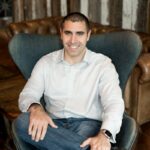 Justin Levy
I have 12+ years of experience in corporate social media, content creation, and community building across digital channels, working for companies such as ServiceNow and Citrix, and with companies such as AMD, PepsiCo, Microsoft, Molson Coors, and more.
Trinity Nyugen
I host Winfluence - The Influence Marketing Podcast, a weekly interview and opinion podcasts that dives deep into experts on influencer marketing and is a supplement to my latest book. I'm also on the Global Influencer Marketing Advisory Board, an industry directional organization founded by Audience2Media, a UK firm.