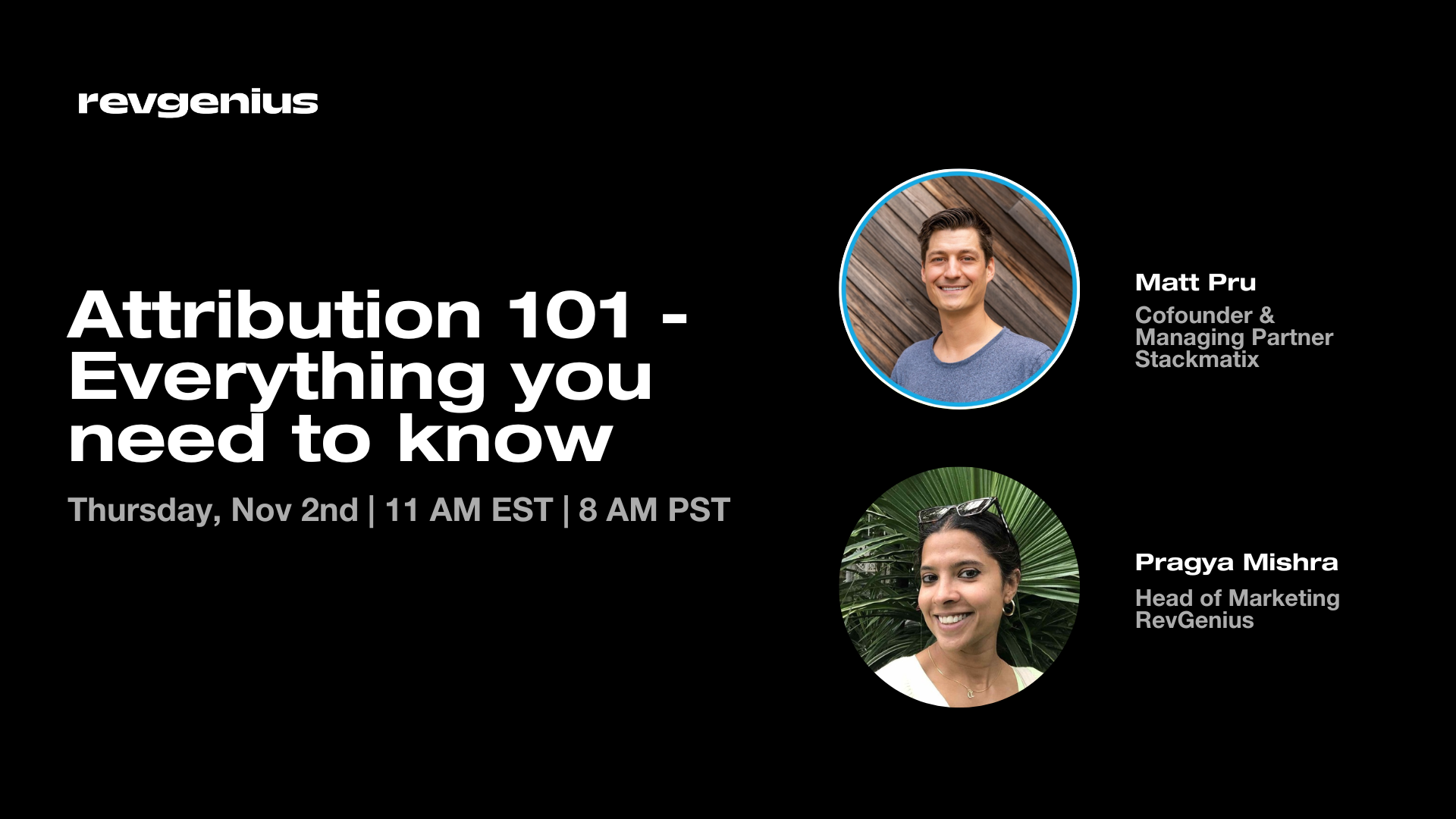 On Demand
Attribution 101 - Everything you need to know
Replay Available On Demand
Hosted by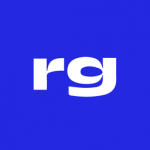 Virtual event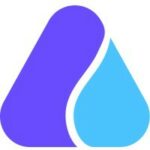 Airmeet
Link available for attendees
Can you confidently trace back the leads and assess channel performance? Are you allocating the resources for optimal ROI? Can you really make data-driven decisions? Attribution is the cornerstone of marketing and yet it is still a puzzle for many. That's why we're bringing you the expert, who will dive deep into the attribution models, review the tools & methods and share his best practices.
Key Takeaways:
1. Learn about different attribution models, including first-touch, last-touch, and multi-touch attribution, and when to use each one to maximize your marketing ROI.
2. Discover how to leverage data and analytics to make informed marketing decisions, identifying which channels and campaigns are driving conversions and where adjustments are needed.
3. Get actionable tips and best practices for implementing attribution strategies effectively within your organization, ensuring you make the most of your marketing budget and resources.
Speakers
Matt Pru
Featured on Forbes Next1000 top entrepreneurs. Startup advisor for go-to-market strategy, digital marketing & analytics, & all aspects of sales, including sales ops, strategy, and management. 10's of millions in career sales and media under management, two startup exits as early employee and over a dozen startup advisory positions to-date. Focused on building Stackmatix, the first holistic growth solutions partner for startups of all sizes, offering end-to-end support across the entire customer journey.
Pragya Mishra
Pragya head marketing at RevGenius. She has a diverse background of 14+ years across consumer brands like Adidas, B2C startups within AI and B2C in the dating industry. She has worked across design, sales and marketing functions. She is an avid content creator on LinkedIn.