On Demand
Annual Planning for Sales & Marketing
Replay Available On Demand
Hosted by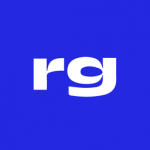 Virtual event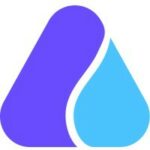 Airmeet
Link available for attendees
Are you already in 2024? By understanding the drivers of sustained and efficient growth in each area of sales & marketing, you'll have the power to make data-driven decisions and adapt your strategies to reach your business goals.
Join David Maxey as he hosts a masterclass on annual planning for marketing & sales teams.
Key Takeaways:
1. Get to know the key drivers of growth in sales: ramp time, average selling price, sales cycle, and conversion rates.
2. Get to know the key drivers of growth in marketing: the right staffing for lead generation, monthly budget allocation, strategic messaging and channel analysis.
3. Learn how include these in your annual plans
Powered by
Speakers
David Maxey
David is a senior consultant at GTM Strategy Consulting, where he helps executives in SaaS businesses from 20-150 MM in revenue to optimize their go-to-market strategy and operations. With over 10 years of experience in global sales, customer success, marketing, and finance, he has a holistic and data-driven approach to solving complex business challenges and driving growth.
Pragya Mishra
Pragya head marketing at RevGenius. She has a diverse background of 14+ years across consumer brands like Adidas, B2C startups within AI and B2C in the dating industry. She has worked across design, sales and marketing functions. She is an avid content creator on LinkedIn.