On Demand
Annual Planning for RevOps Teams
Replay Available On Demand
Hosted by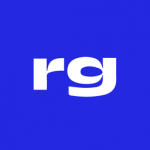 Virtual event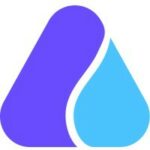 Airmeet
Link available for attendees
It's a planning season! Discover key strategies and best practices to create a comprehensive annual plan that optimizes revenue processes, enhances customer experiences, and sets the stage for a successful year ahead.
Key Takeaways:
1. Learn how to align goals, streamline processes, and foster collaboration for maximizing overall revenue performance.
2. Discover how to leverage data-driven insights in your annual planning
3. Learn techniques to create a dynamic plan that accommodates unforeseen challenges, embraces emerging opportunities, and ensures sustained revenue growth.
Powered by
Speakers
Mollie Bodensteiner
Experienced operations professional with a demonstrated history of leveraging data to produce results. Passionate about utilizing technology to drive performance and innovation.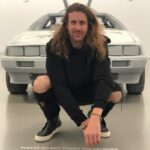 Jared Robin
Jared Robin, Co-Founder of RevGenius. After being in sales and marketing for 15 years, Jared founded RevGenius to make a difference in the industry. In just 2 short years, RevGenius has grown to be a community of 36,000 sales, marketing, revops and customer success professionals.