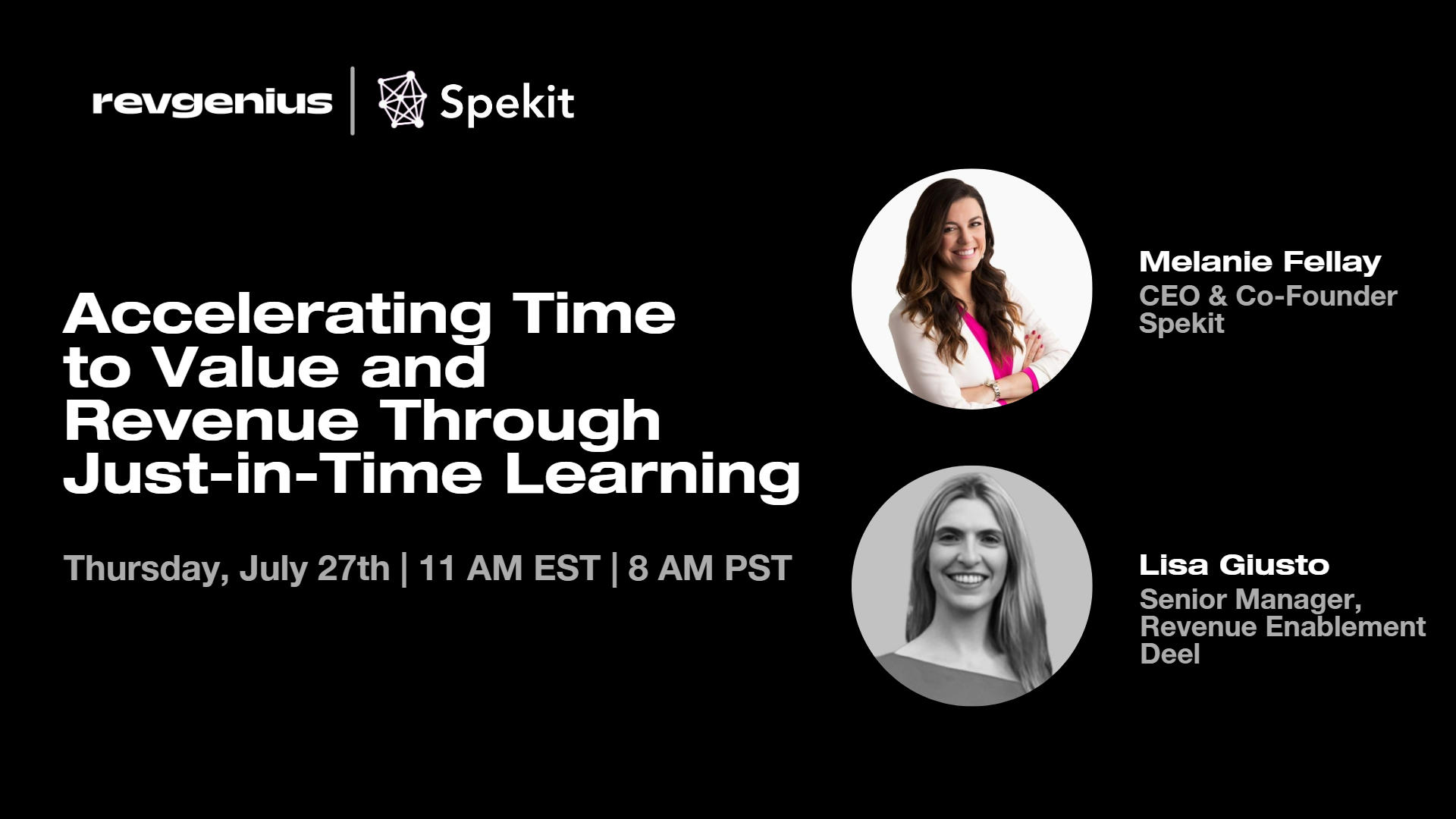 On Demand
Accelerating Time to Value and Revenue Through Just-in-Time Learning
Replay Available On Demand
Hosted by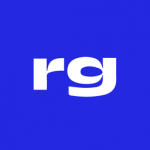 Virtual event
Airmeet
Link available for attendees
Your sales team is spending a mind-boggling 3–11 hours (or more) per week searching for answers. This session will uncover how just-in-time learning can help you give your sellers the information they need faster and more efficiently, increasing productivity and helping them to be more effective.
We will dive into how this dynamic approach to learning can empower your teams to gain the right skills, knowledge, and information precisely when they need it, ultimately leading to accelerated time to value and revenue.
Key Takeaways:
1. What is just-in-time learning as it relates to how we train employees
2. How JITL can be the key to maximizing your investments in people, process, or technology
3. Explore tools and technologies that support the delivery of real-time, personalized learning experience
Speakers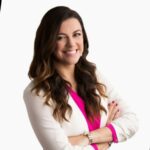 Melanie Fellay
Melanie (Mel) Fellay is the CEO and Co-Founder of Spekit, a just-in-time platform that is changing the way we learn at work by delivering training, right when and where it's needed, in the flow of work to help teams be more efficient, effective and drive better technology and process adoption. She's a Forbes 30 Under 30 recipient, Top 100 Female Entrepreneur to watch (Entrepreneur) and has been featured across Forbes, Entrepreneur, Fast Company, Business Insider and more. Mel co-founded Spekit with Zari Zahra to solve a simple challenge: how do we make sure employees know what they need to know, when and where they need to know it. Hundreds of the world's most innovative companies, including Uber Freight, Snowflake, Deel, Southwest Airlines and Invesco, rely on Spekit to empower their employees with real-time knowledge and training, without disrupting their day-to-day workflows.
Lisa Giusto
I drive successful sales teams through the power of effective enablement strategies, achieving double digit conversion growth in 6 months. I am a hands-on builder and I use data-driven insights to solve complex problems. "Granular" is not only my favorite word but also a guiding principle in my problem-solving approach. I believe that small, repeatable habits have the power to deliver the most significant changes. Before Deel I held training and enablement roles at Amazon and Ricoh.