On Demand
7 Ways a CRM Helps Your Sales Leader Stay Sane
Replay Available On Demand
Hosted by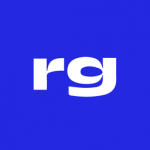 Virtual event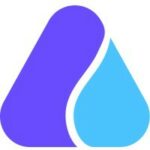 Airmeet
Link available for attendees
The right CRM platform and implementation should make the life of the sales leader exponentially easier. Sales leaders who choose wisely and align their CRM goals with the goals of the organization are set up to win. Join this webinar to learn pro tips, including:
How to foster a CRM 'single source of truth' mentality
Making the CRM a daily (or hourly) habit with your team
Ways to make the CRM your #1 forecasting tool
Sales leaders have a lot on their plates. Recruiting, retention, churn, and more. Join this webinar to learn how to make your CRM the one 'easy button.
Speakers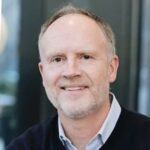 Chip House
Chip is Insightly's Chief Marketing Officer. He is responsible for Insightly's marketing strategy, messaging, content, digital marketing, and lead generation for the company. Chip has over 20 years experience in senior marketing roles at fast-growth SaaS companies such as Digital River, ExactTarget (acquired by Salesforce in 2013), and most recently SharpSpring (acquired by Constant Contact in 2021). Chip lives in Minneapolis and holds a BA in Economics and Management at St. Olaf College, and MBA coursework at St. Thomas University, in St. Paul, MN.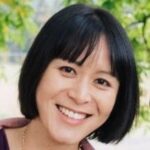 Ping Del Giudice
Highly experienced RevOps leader who is focused on driving predictable, repeatable and scaleable growth in B2B SaaS. As a 5x high growth start-up/scale up operator, Ping is also an empathetic leader who is passionate about giving back to the community. She is a mentor at First Round and is always looking for good conversations that challenges status quo.
Mallory Lee
Mallory brings nearly 15 years of experience in B2B technology, marketing, and operations. She got her start at ExactTarget/Salesforce in marketing operations, and went on to build teams at a number of successful midwest tech startups. She also led the RevOps team at martech company, Terminus, where she served as a strategic partner for the company across their series C fundraise, four acquisitions, and rapid scale. She has 3 little boys and no hobbies.