On Demand
Top 5 Strategies for Software Implementation in Enterprise
Replay Available On Demand
Hosted by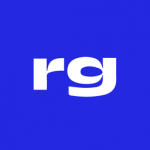 Virtual event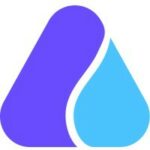 Airmeet
Link available for attendees
How to work with your IT department to get the software your business needs? As we're planning 2024 tech stack, getting the right software to fuel your business growth doesn't need to feel like an IT battlefield. Instead, make sure you've got the right plan and strategies to implement new tools smoothly and in a timely manner.
Key takeaways:
How to work with IT to get your ideal tech stack up and running in no time
What are the top 5 strategies / 5 key challenges of software implementation in enterprise
Playbook for 2024 tech stack planning
Speakers
Jordon Hoffnagle
Jordon spearheads Conga's strategic cloud partnerships development. Join this webinar to learn about her keen focus on partnership development and experience in leveraging current partnerships (and marketplaces) to optimize spend, streamline procurement, and drive vendor consolidation.
Clayton Halsey
Clayton Halsey is Conga's Senior Director of Global Revenue Operations. He is an experienced operations and finance leader with a deep passion for balanced efficiency. Over the past 5 years, he has helped Conga through multiple software consolidation and alignment efforts, working closely with vendors and internal IT. In his own words, "I aim to understand and bring about the most effective execution of scalable growth."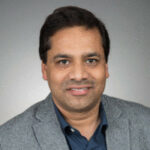 Naveen Kumar
Innovative, customer focused, seasoned technology leader with over 20 years of experience, leading global strategic initiatives in delivering Lead to Cash solutions for large scale enterprises. Currently working as VP Business Systems at Conga and managing digital transformation projects for the company.