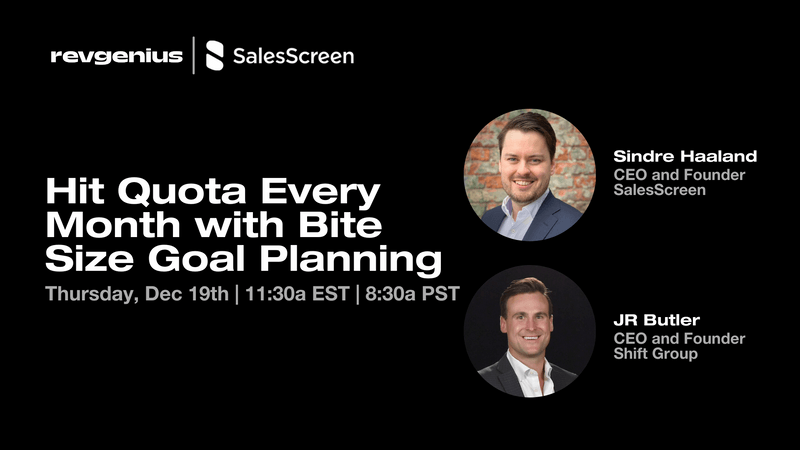 On Demand
2023 Goal Planning Workshop
Replay Available On Demand
Hosted by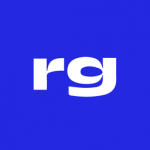 Virtual event
Airmeet
Link available for attendees
About
We've all been there- you're feeling stuck, cold calling all day but getting nothing but voicemails and rejections. Then your co-worker calls one warmed up lead and hits their pipeline goal in an hour.
It's all too easy to spend your day targeting the wrong people, going after the wrong accounts, and focusing on the wrong activities.
This year, stop being "busy" and start getting productive.
‍In this webinar you will learn how to:
💎 Take daunting quarterly goals and break them down into simple daily and weekly activities
💎 Determine what metrics you need to hit every day in order to achieve your quota without more stress
💎 Clean up bad pipeline and start working on healthier habits that will out more commission in your pockets
‍
Register now to reserve your spot! ➡️