On Demand
Is Dark Social Right For Your Marketing?
Replay Available On Demand
Hosted by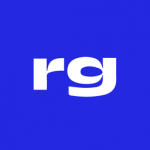 Virtual event
Zoom
Link available for attendees
About
Join Justin Levy, Director of Social & Influencer Marketing at Demandbase, and Christopher S. Penn, Co-Founder and Chief Data Scientist at Trust Insights, as they discuss:
‍
1. Whether dark social is right for your marketing strategy
2. What private social channels are growing the fastest
3. How you should measure your dark social efforts
Speakers
Speakers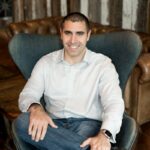 Justin Levy
I have 12+ years of experience in corporate social media, content creation, and community building across digital channels, working for companies such as ServiceNow and Citrix, and with companies such as AMD, PepsiCo, Microsoft, Molson Coors, and more.
Christopher Penn
Christopher S. Penn is an authority on analytics, digital marketing, marketing technology, data science, and machine learning. A recognized thought leader, best-selling author, and keynote speaker, he has shaped five key fields in the marketing industry: Google Analytics adoption, data-driven marketing and PR, modern email marketing, marketing data science, and artificial intelligence/machine learning in marketing. As co-founder and Chief Data Scientist of Trust Insights, he is responsible for the creation of products and services, creation and maintenance of all code and intellectual property, technology and marketing strategy, brand awareness, and research & development.